Fusion Homes
Fusion Homes
is based in Guelph, Ontario and has developments in many southern Ontario cities including Guelph, Kitchener and Waterloo.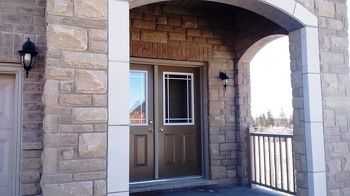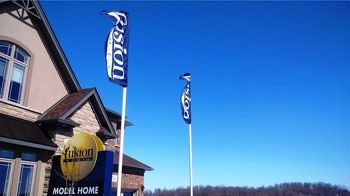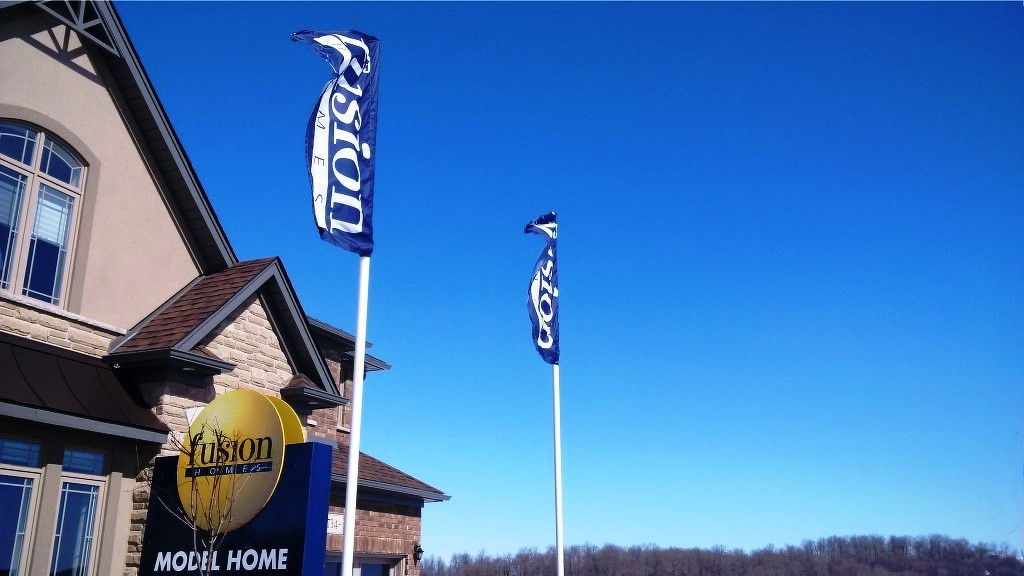 Fusion Homes developments
Fusion Homes is the only six-time Tarion award-winning builder ever, which is measured by a complete annual survey of 50,000 Ontario new home buyers. The awards are presented by the official Ontario Home Warranty administrator known as Tarion. Americans should also take note that
Guelph
boasts the lowest unemployment rate in Canada at 3% and has the lowest crime index of any Canadian city.


View of Guelph, Ontario
Rosehaven Homes
Rosehaven Homes
is well-known for their attractive developments, especially large-scale projects in Brampton and surrounding areas. Rosehaven's Mount Pleasant development is of one of the most popular new home developments in Canada.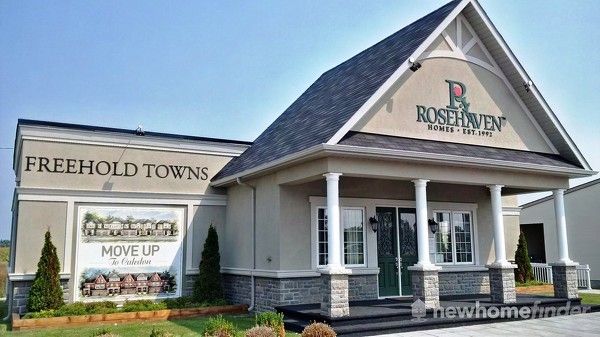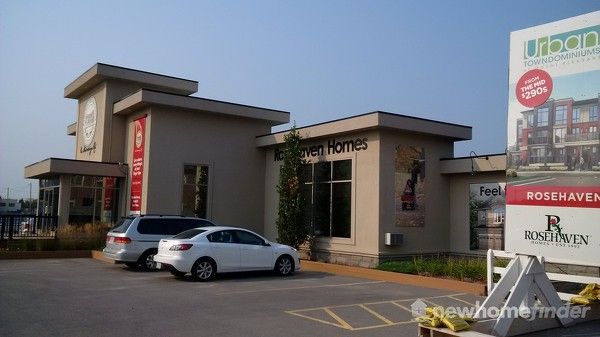 Rosehaven sales office
Granite Homes
Granite Homes
is well regarded for their customer focus and attention to detail. Their current projects have received favourable attention and awards for modern and unique designs. Granite includes many finishes as standard, that many other builders charge extra for (such as granite counters).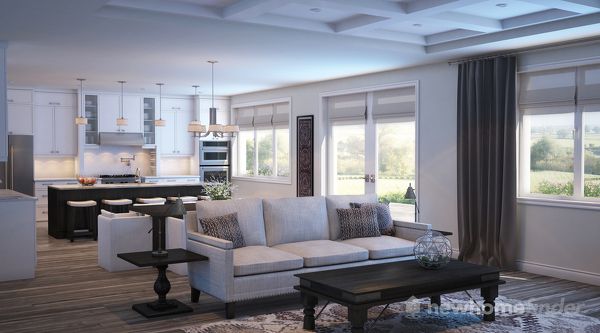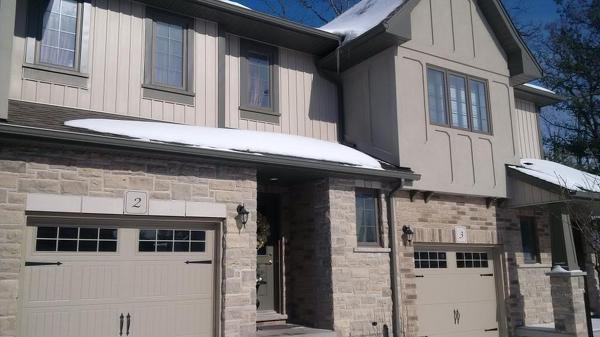 Usshers Creek, Saginaw Woods & Arkell Lofts just a few signature developments by Granite Homes
Contact us if you'd like more information on any Canadian builder