GUELPH, ONTARIO
The Metalworks is an award-winning mid-rise condo development project by Fusion Homes located on 8 acres of riverside land in downtown Guelph, Ontario. The name Metalworks originates from the history of the site which produced metalwork since 1899. Guelph is now a fast growing city of over 120,000 people, considered one of the safest cities in Canada, and well-known for its university and history. Located close to The Metalworks development, the University of Guelph is home to 22,246 students and its alumni represents a significant part of Guelph's population.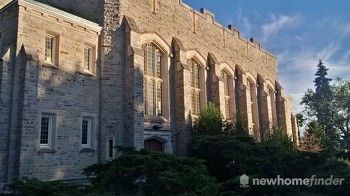 The Metalworks blends modern architecture and amenities, while it preserves the history of this downtown location. Phase one was sold out in early 2016. In Phase 2, Fusion Homes has released "The Studio" which includes the Maker, Designer, Craftsman and Artisan series suites. Each level is generally a price-point up, which means that there is a suite for every level of buyer. For instance, the 2 bedroom plus den suites with sizes starting at a massive 1102 square feet.
The Metalworks follows the Speed River and the landscaping chosen by Fusion Homes leverages this beautiful asset where stunning riverside areas invite residents to be outside and enjoy life.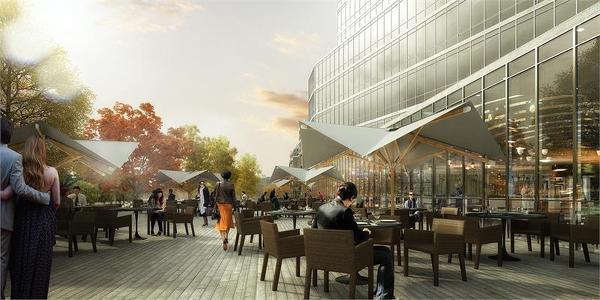 The view from The Metalworks is quite amazing. This panorama shows off the west view from the 8th floor of the first phase tower, which includes a treed landscape hiding historical homes and a beautiful downtown. Wellington Road East forms an attractive curve here as it follows the bend in the Speed River. Wellington is a four-lane road that provides quick and reliable access to the Hanlon Highway, which in turn takes commuters to the 401 and Hwy 7.

The Speed River is beautiful throughout its course from its beginnings at Guelph Lake, but it is particularly beautiful at this location where it runs between historic Arthur Street and downtown Guelph.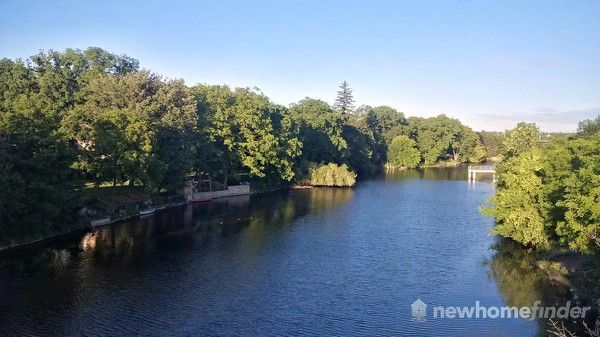 Within a block of The Metalworks you will find the Sleeman Centre, River Run Centre and St. George's Anglican Church. The Sleeman Centre hosts the Guelph Storm who are 2014 OHL Champions, bringing you great professional hockey right to your doorstep. The River Run Centre provides award winning comedy, performance arts and music in a modern and attractive venue.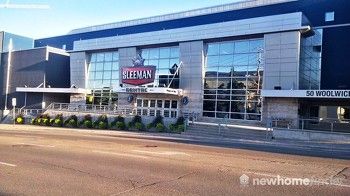 Downtown Guelph is trendy and modern. There are a significant number of vegetarian restaurants in this area, as well as popular nightclubs and bars. On Carden Street you will find Guelph City Hall that has a great splash pad and in winter an ice rink.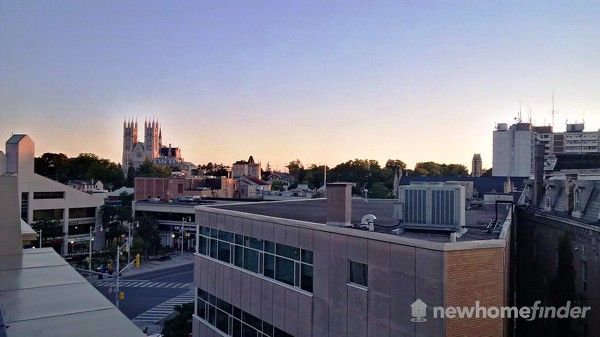 Downtown Guelph receives GO service including both bus and rail to Union Station. The GO Station is very close to The Metalworks location. This is especially valuable to commuters as this downtown GO location has no car parking.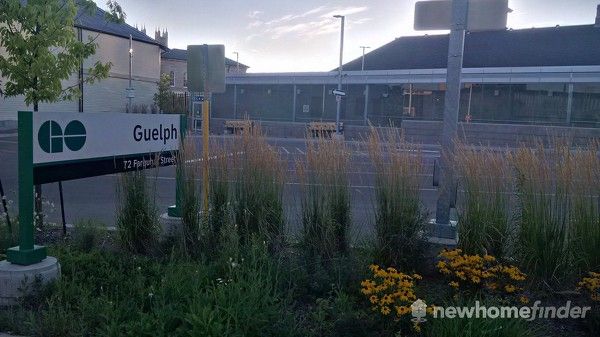 The trail systems in Guelph are superb and The Metalworks is an excellent location to start. The Downtown Trail runs parallel to The Speed River and The Metalworks location, providing access to virtually anywhere in Guelph via trail.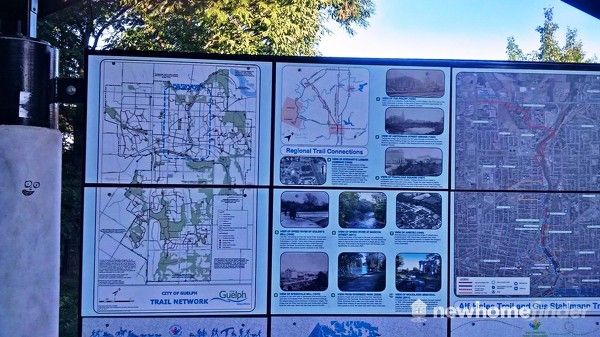 It's a rare opportunity that an eight acre parcel of riverside land opens up in a popular downtown like Guelph's. Fusion Homes is a six-time Tarion Award winning builder as measured by customer satisfaction with the post-purchase process. Fusion Homes has an attractive presentation centre at 5 Arthur Street that is well worth a visit. While you are there you can check out the phase one tower. The presentation centre is open Saturday to Wednesday.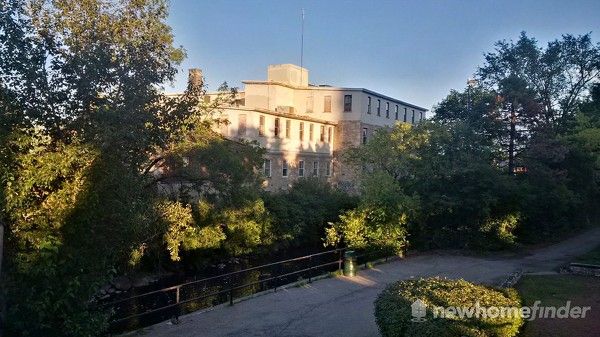 The Metalworks Presentation Centre
| | |
| --- | --- |
| | Award-winning sales centre located at the corner of Arthur and Elizabeth. |
5 Arthur St. S, Guelph, ON
519-362-5190
| | M | T | W | T | F | S | S |
| --- | --- | --- | --- | --- | --- | --- | --- |
| | 2pm | 2pm | 2pm | - | - | 12pm | 12pm |
| | 7pm | 7pm | 7pm | - | - | 5pm | 5pm |
| | Open | Close |
| --- | --- | --- |
| | 2pm | 7pm |
| | 2pm | 7pm |
| | 2pm | 7pm |
| | - | - |
| | - | - |
| | 12pm | 5pm |
| | 12pm | 5pm |
Open today
Metalworks - Downtown Guelph

2015-05-22

The area surrounding Fusion Homes' Metalworks development in Guelph, Ontario
Welcome to Metalworks

2014-10-02

Introductory speech by Lee Piccoli
All Videos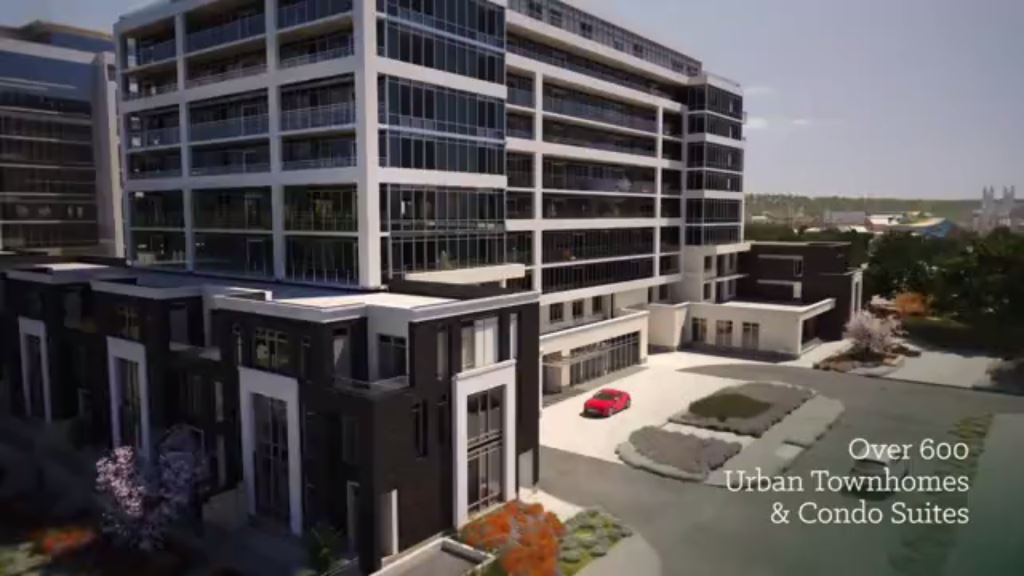 1:06
2015-05-22
Metalworks - Downtown Guelph
The area surrounding Fusion Homes' Metalworks development in Guelph, Ontario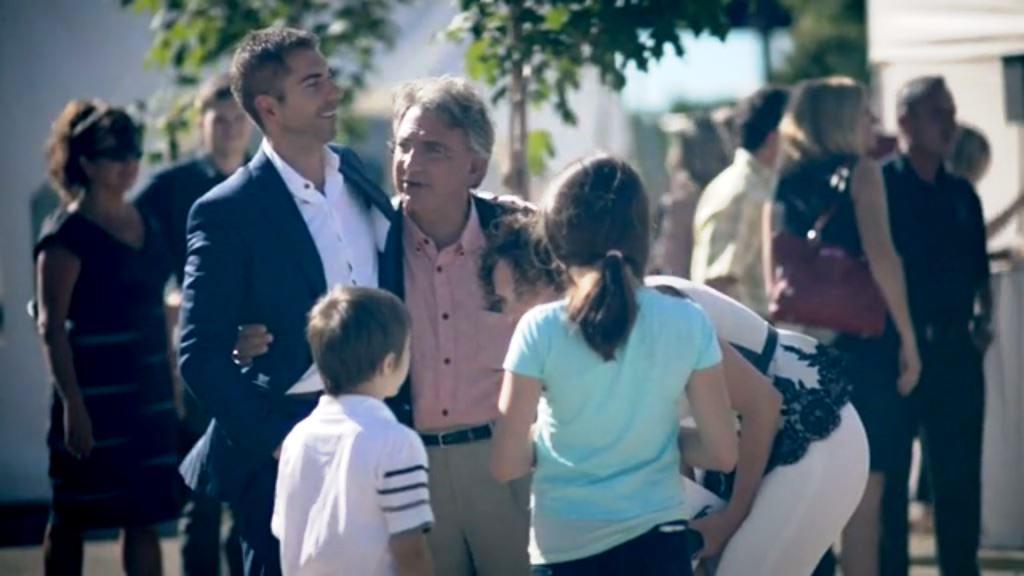 4:17
2014-10-02
Welcome to Metalworks
Introductory speech by Lee Piccoli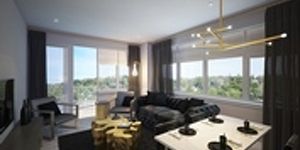 1:15
2016-01-19
2A D
A 3D fly-thru of the 2A D model at The Metalworks