Fusion Homes sold out Phase one of the The Metalworks in early 2016. They are now releasing their next phase of the five-tower Metalworks master-planned community. Located between historic Arthur Street and the Speed River, The Studio brings a very sophisticated exterior with a selection of interior packages.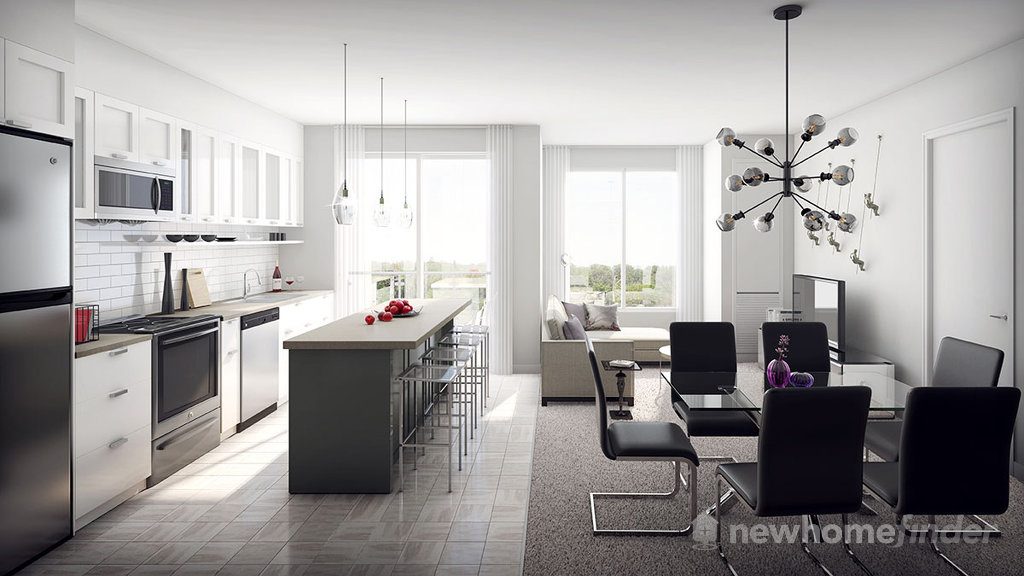 The Designer series are one bedroom suites ranging from 580 to almost 800 square feet. Some units offer a den. This series is located on the first four floors of The Studio and start at $223,400. This series offers ceramic tile, quartz counters, 40 oz carpet, stainless appliances, in-suite laundry, high 8.5' ceilings and private balconies. The Maker series is one and two bedroom suites ranging from 624 to 1,182 square feet. Some units offer a den. This series is located on floors five to seven and starts at $289,650. The features are very similar to the Designer Series.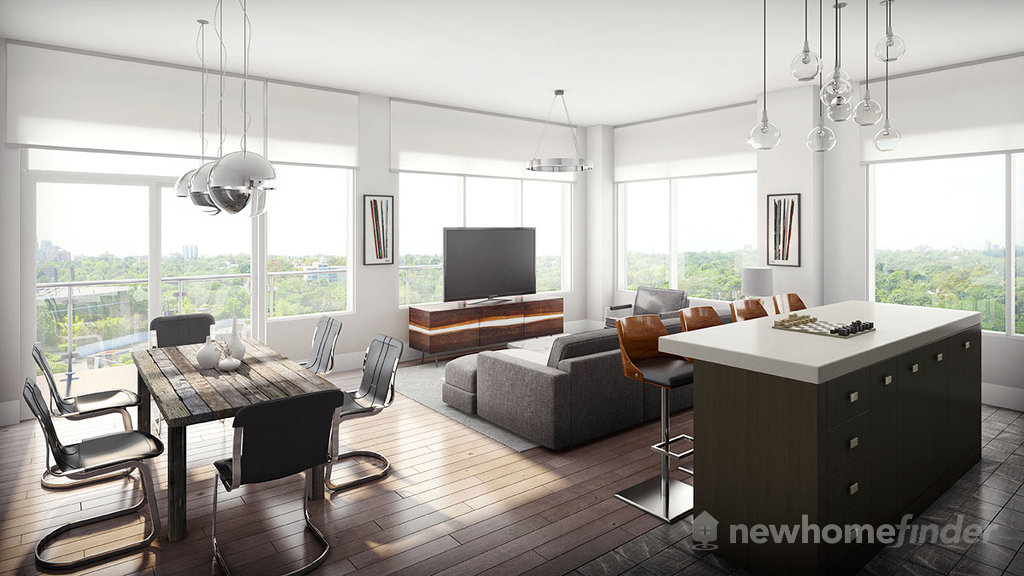 The Craftsman series are one and two bedroom suites all with dens and range in size from 624 to 1,565 square feet. This series is located on floors eight to ten and start at $336,400. These suites have upgrades over the Maker and Craftsman series, including 9' ceilings, upgraded appliances and engineered hardwood.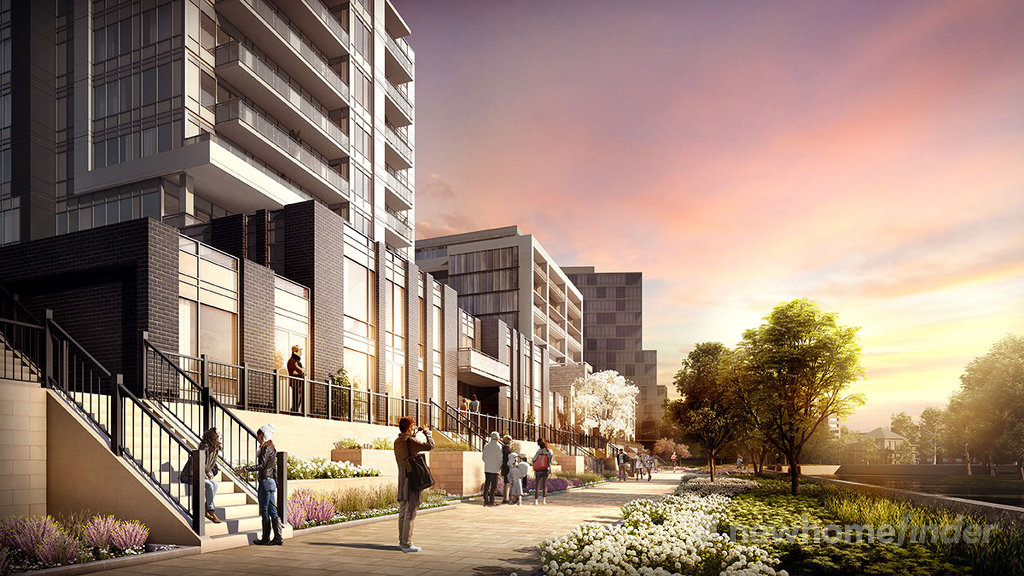 The Artisan series are premium suites ranging in size from 1,670 to 2,242 square feet and start at $824,900. Both the Bankhouse and Penthouse suites that make up the Artisan series offer specific luxuries. The Bankhouse suites are situated on the first two floors and offer 10' ceilings. The Penthouse suites are as the name suggests, on the top floor, and offer 12' ceilings.

The Studio is the first to deliver 4 series of floor plans, where each series is directed at different buyers, reflected by the various features, design and pricing. At The Metalworks you can find the perfect unit for you.