GUELPH, ONTARIO
Solterra is a premium development situated near Stone Road and Victoria Road in Guelph Ontario. Many of the homes in the Kortright East community are large high-end detached homes. The community centres around the Arbour Vista Public School.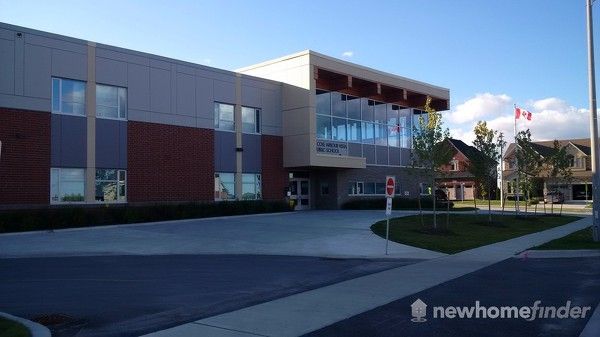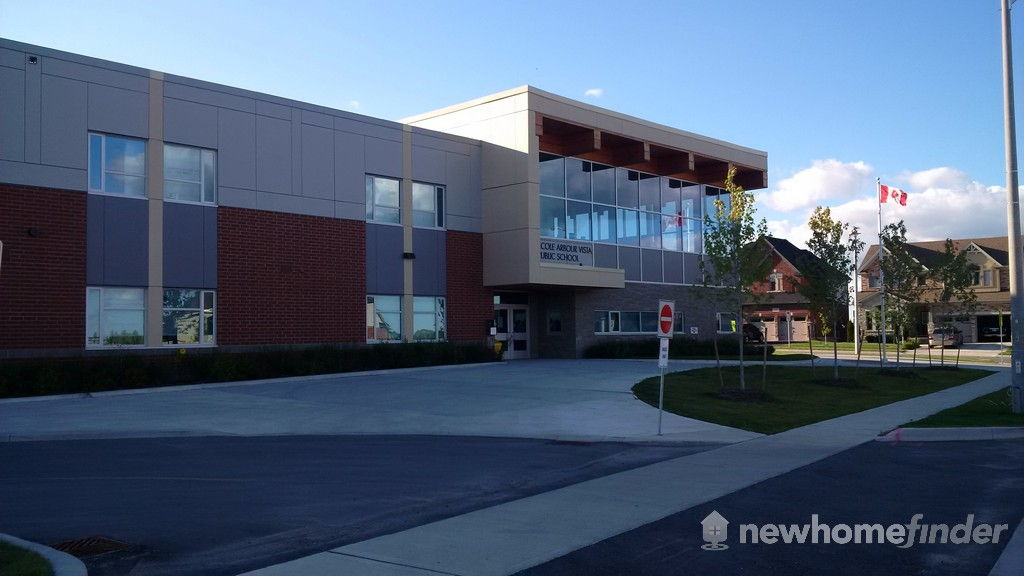 Demand for homes in this development is very high and this anticipated release was released in spring 2015. Fusion Homes offered a selection of townhomes and detached homes on 30-ft and 40-ft lots. Ranging from 1,475 - 2,860 sq ft, the homes at Solterra are designed to cater to every lifestyle and are enhanced by the convenience and prestige of this location. As demand is strong and lots are limited, there is now only one home remaining in the current phase (UPDATE: SOLD OUT). There may be an additional release as early as Fall 2015 but a normal price increase is expected.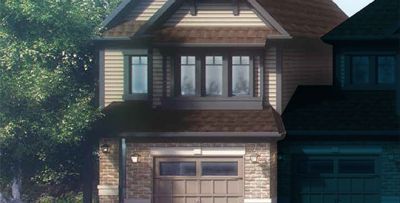 The Eramosa Trail has a great entry point just a few minutes away from Solterra. Turn east on Stone Road from Victoria, and just as you cross the railway on the left side there is parking. The dirt and gravel trail follows the Eramosa River all the way to downtown where it merges with the Speed River.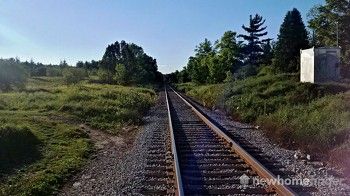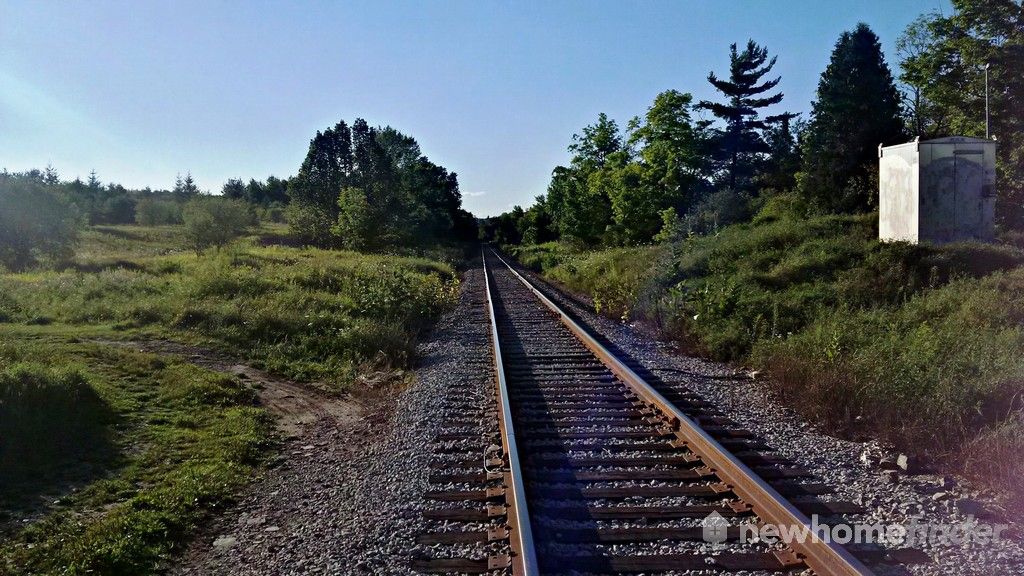 The Smith Property Line is also just minutes away and is a great family walk and many cyclists take this route. The hike follows the Eramosa River upstream through picturesque environments. You can find parking on Watson Road just south of Stone Road.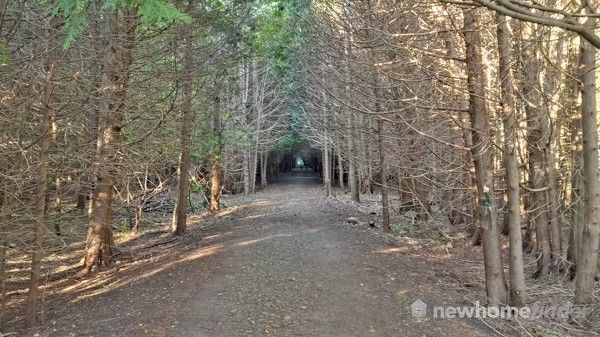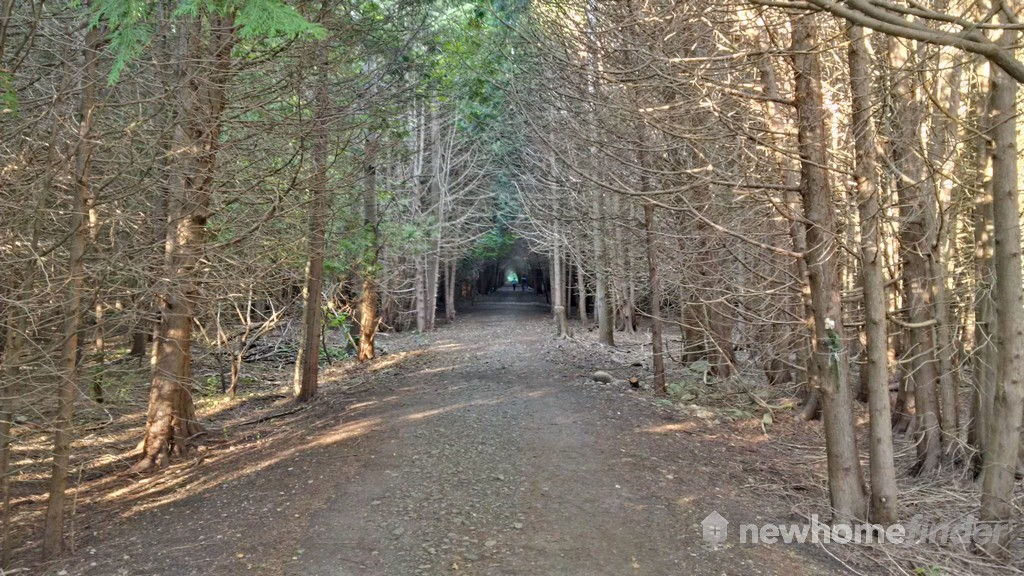 The Arboretum is a 410 acre parcel of land at Stone Road and Victoria owned by the University of Guelph. The Arboretum was inspired by the Arnold Arboretum of Harvard University which is 100 years older. Started in 1971, The Arboretum has specialized botanical collections and gene conservation programs. The trees are only now starting to mature, many rare species and one of a kinds, and will become even more special as they age. The park is open to the public for free. Information signs and level walkways help make this an enjoyable and educational event for the whole family.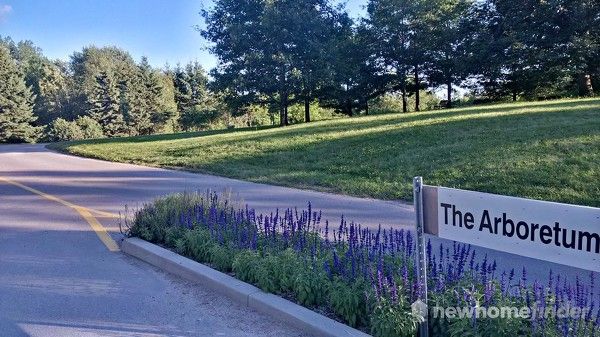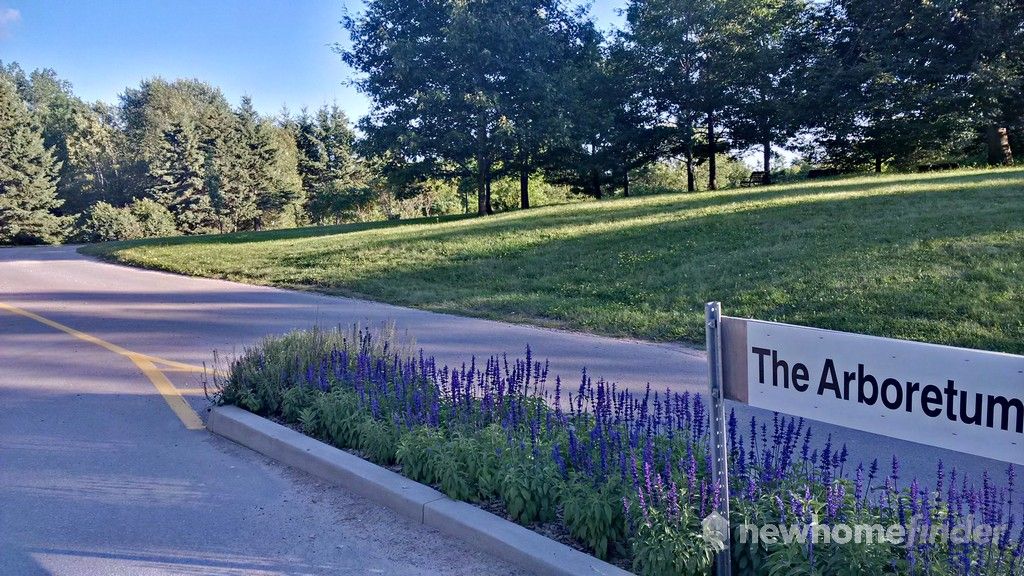 Also very close is the University of Guelph Athletic Centre and Alumni Stadium. Currently there is construction of a new Gryphons Athletic Centre. For golf lovers, Cutten Fields is also one of many close golf courses.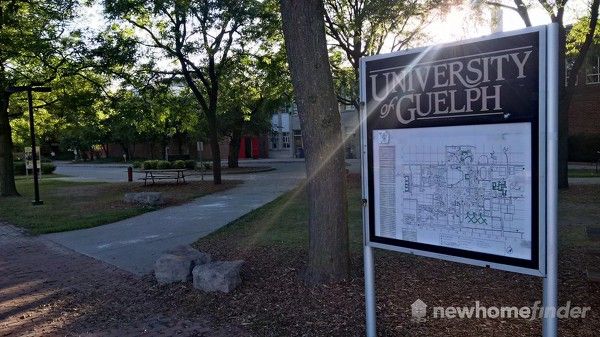 Guelph is a very beautiful and active city. Moving towards downtown from Solterra, you will find Royal City Park on the Speed River. The Park is a hub for the Eramosa Trail, Downtown Trail and Speed River Trail which extends beyond Niska Road on the west side of Guelph.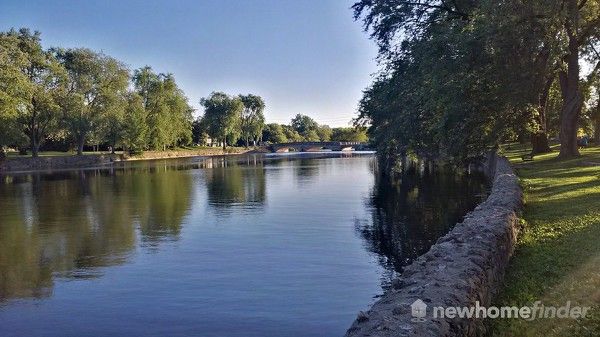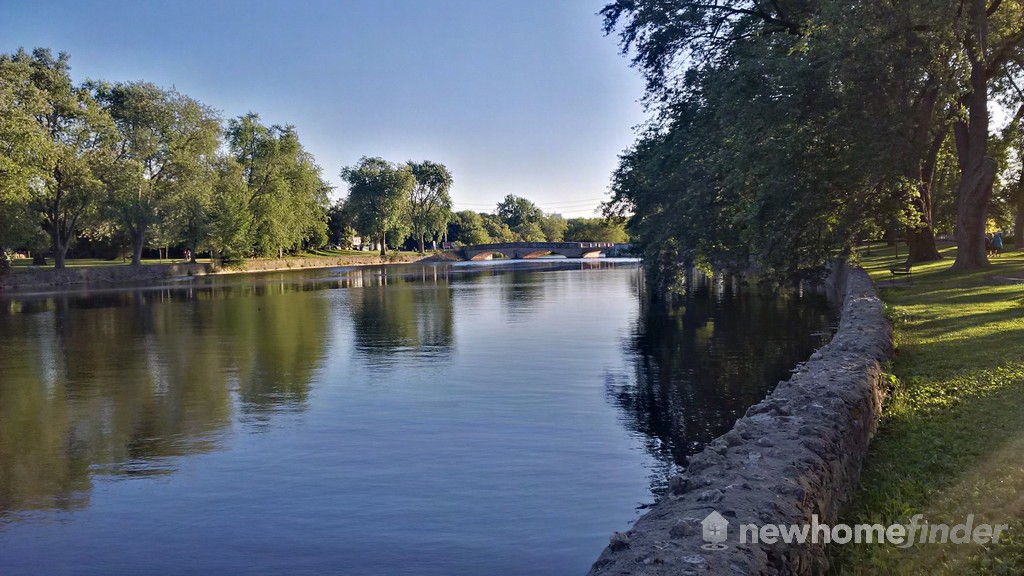 This is one of our favourite developments. The homes in the area are very high-end. It is a beautiful area of Guelph and very close to the University. There is only one home left in the current phase, but Fusion Homes may release more in the near future. The Solterra Sales Centre is open Saturday to Wednesday every week.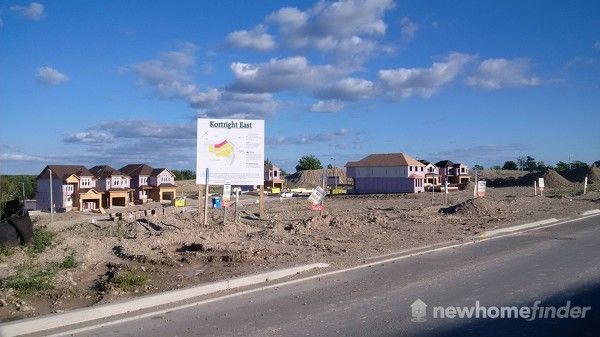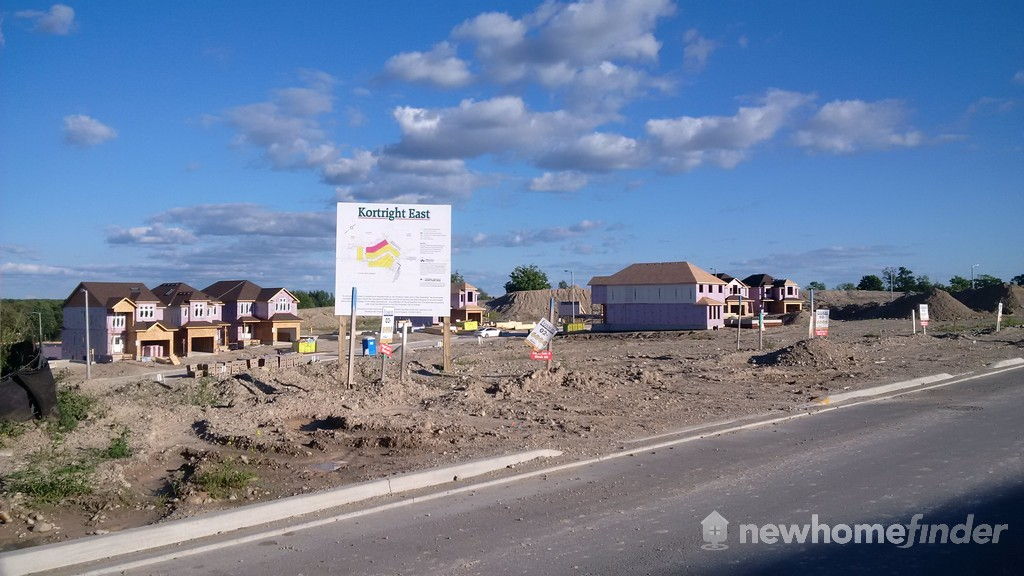 Solterra Sales Centre
| | M | T | W | T | F | S | S |
| --- | --- | --- | --- | --- | --- | --- | --- |
| | - | - | - | - | - | - | - |
| | - | - | - | - | - | - | - |
| | Open | Close |
| --- | --- | --- |
| | - | - |
| | - | - |
| | - | - |
| | - | - |
| | - | - |
| | - | - |
| | - | - |