50' Detached
The Fieldstone
| | | | | |
| --- | --- | --- | --- | --- |
| 3,660 sq.ft | 4 beds | 3.5 baths | 2 car garage | 50' lot |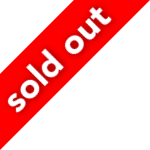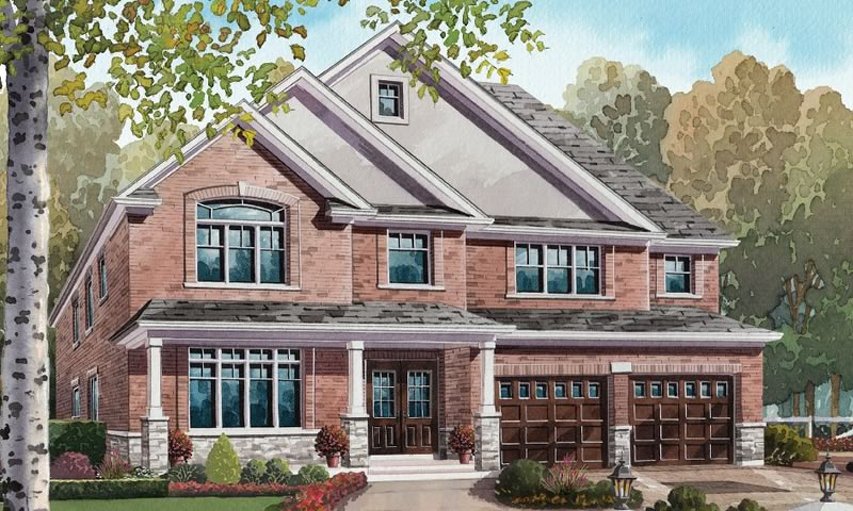 Key Exterior Features
Foundation planting at the front of the house.
One coat of asphalt on the paved driveway to provide ease of maintenance and longevity.
Decorative slab walkway to the front door
Craftsman-style exterior lighting, satin nickel finish grip set and hardware, paneled front door and garage door, cedar shakes and stone skirting.
Secure drainage membrane surrounding exterior of foundation walls and basement.
Craftsman Style garage doors with decorative windows.
Low E argon gas high performance, larger than average windows.
Non-sliding, single hung casement windows with split finish taupe exterior and white interior.
Key Interior Features
Garage interior is drywalled and taped.
Metal stapping on ceiling trusses to ensure flawless drywalling and flexibility as home naturally settles.
Ornamental, decorative light fixtures from Branthaven's extensive standard samples.
Ceramic tile from Branthaven's extensive standard samples.
Sub-floors are nailed, glued and finished with screws to reduce squeaking and noise.
Premium curved shower rod in bathrooms as applicable per plan.
Vintage-inspired chrome finish powder room and main bath light fixtures.
Designer ceramic wall tile surrounds in tub and shower enclosure
Comptemporary country mix and match cabinetry counter surfaces and hardware from Branthavens extensive standard samples.
Polished twin sinks in kitchen
Single lever, ergonomic faucets in kitchen.
Kitchen cabinets are designed with top drawers for useful storage.
Wire mesh closet shelving and easy glide system in all closets.
40oz plush broadloom or Berber in areas that are carpeted as per plan.
Fully equiped home technology, includes a 1 year free phone and cable package.