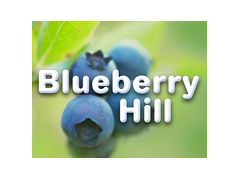 Blueberry Hill in Guelph
Blueberry Hill is SOLD OUT!
GUELPH, ONTARIO
Blueberry Hill is one of Fusion Homes' most sought-after developments. Offering remarkable views overlooking Guelph, this east-end community epitomizes the high-quality craftsmanship that has proven Fusion Homes' industry leading title. Featuring all new home designs, including spacious 30' and 40' lots, this growing community has something for everyone. With homes over 90% sold out, don't miss out on your chance to own an exceptional home with a one-of-a-kind view.
New home model plans at Blueberry Hill by Fusion Homes: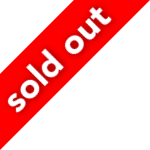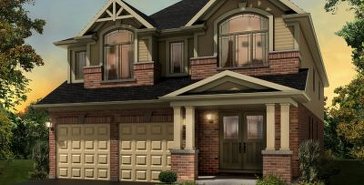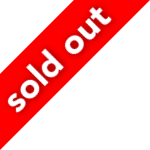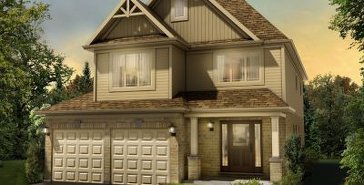 Click on a model in the left column to load its floor plans and images in this box.
Images of Blueberry Hill in Guelph, Ontario:
March 9, 2015
March 9th, 2015 - We drive to Guelph's east end, where Fusion Homes is selling the last few lots at Blueberry Hill
Cityview - Progress March 9, 2015

Blueberry Hill - What a view!

The Hill overlooks Guelph

Fusion Sales Centre - off Cityview Dr

Fusion Sales Centre - Mar 9, 2015

Cityview - Progress Update Mar 9