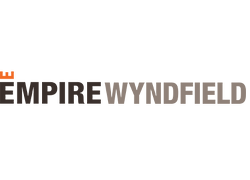 Wyndfield in Brantford
2700 towns & singles in Brantford
BRANTFORD, ONTARIO
The latest phase of homes at Wyndfield is currently sold out. Register to receive the latest updates on future phases in this community. Wyndfield offers comfort of modern living with the charm of a small town community. The Wyndfield community in Brantford feels like home offering a selection of towns and detached homes to fit your needs. Family-friendly streetscapes, community amenities and outdoor activities. At Wyndfield, the simple moments are made extraordinary. Approximately 2,700 more homes are planned for this community.
Site Plan for Wyndfield by Empire Communities: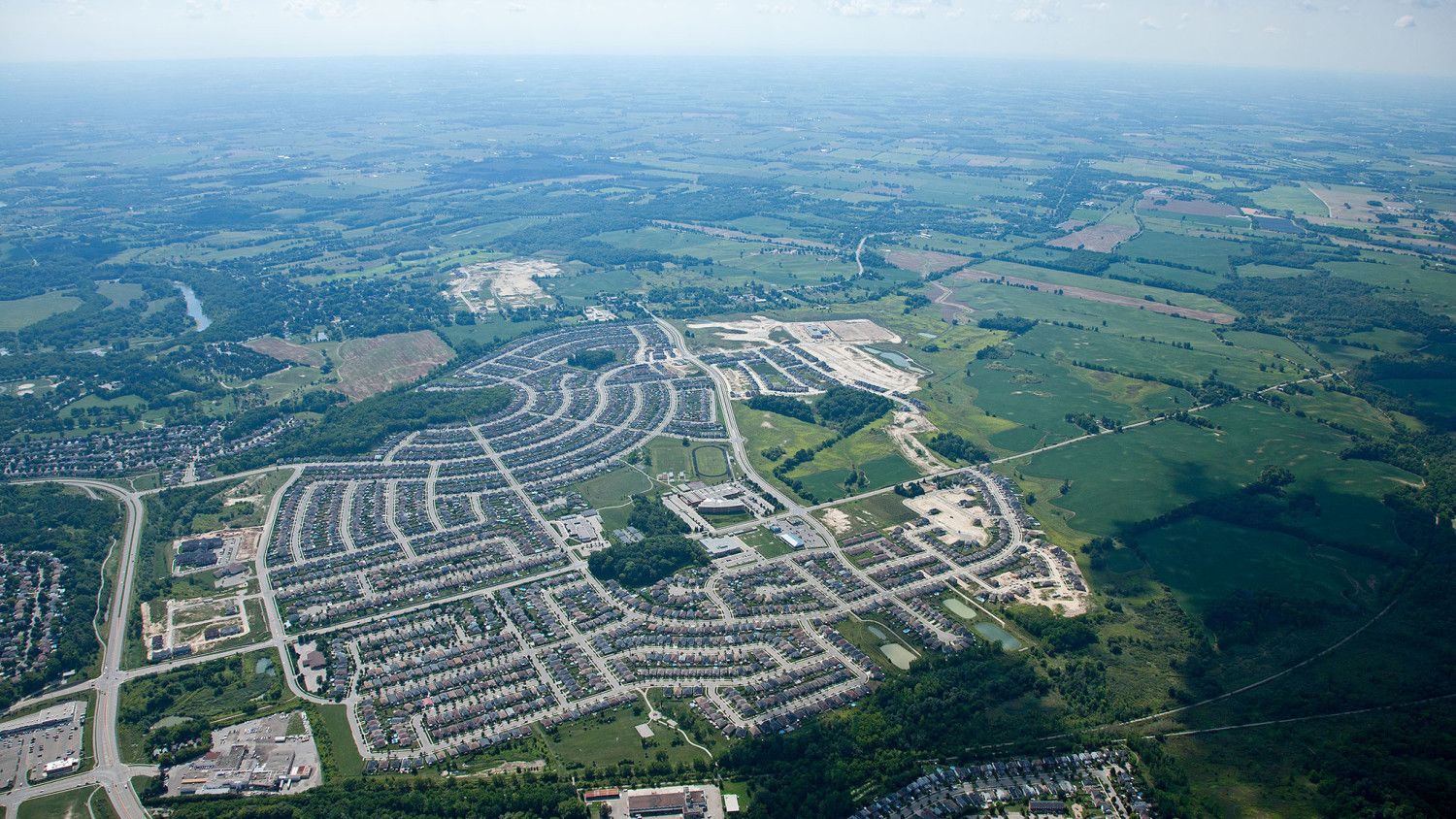 New home model plans at Wyndfield by Empire Communities:
Click on a model in the left column to load its floor plans and images in this box.