GUELPH, ONTARIO
The Enclave at Pergola is a development on Guelph's south end.
Next door at Pergola Commons, shoppers will find Galaxy Cinema, Beer Store, LCBO, Zehrs, Dollarama, Food Basics, Shoppers Drug Mart, Starbucks and banks.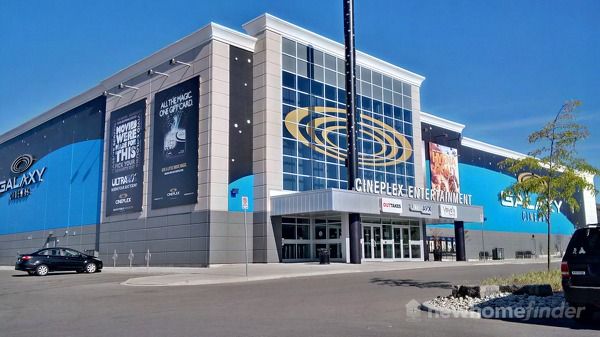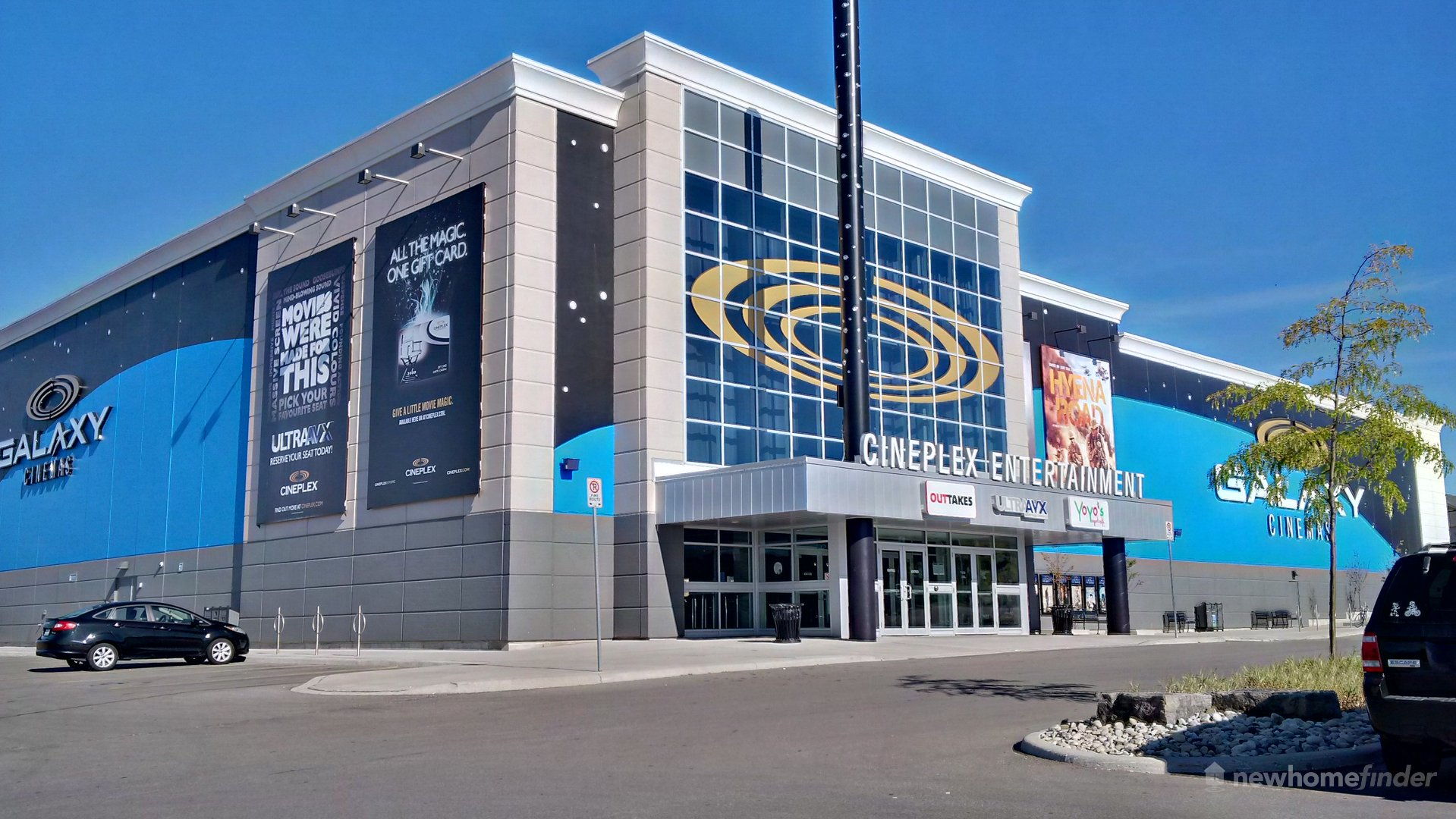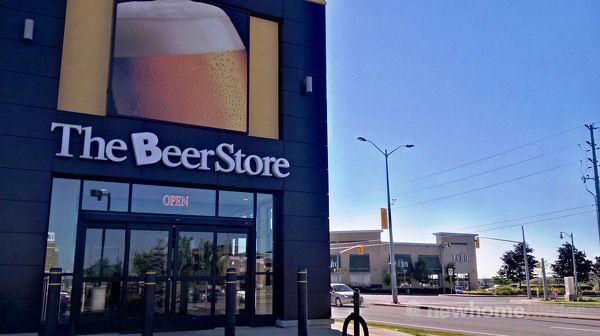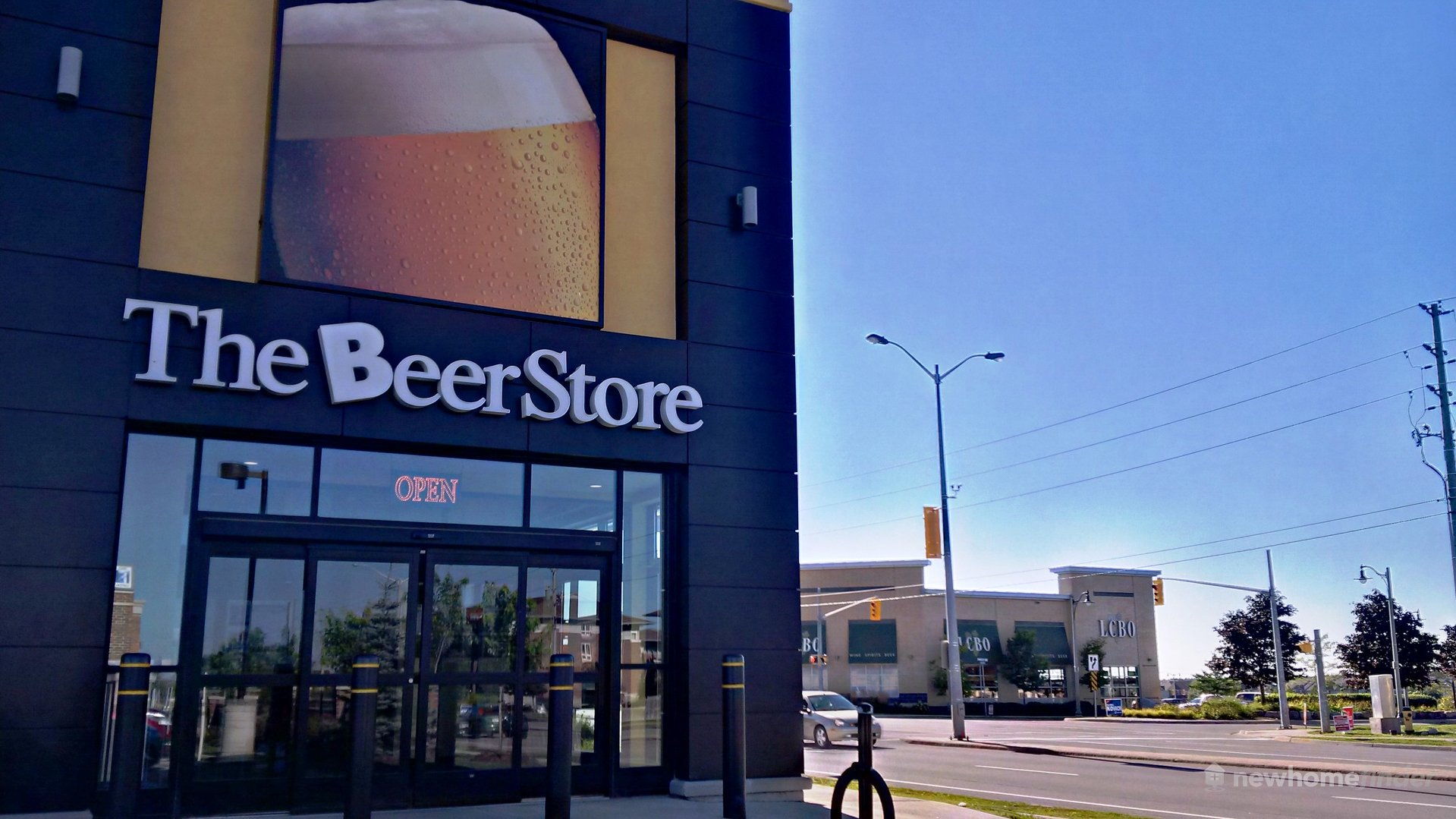 Pergola Commons Shopping Centre
If you are into rough hiking trails, take an evening trip to Starkey Hill Conservation Area. There you will find wooded trails that lead to the highest point in Guelph-Eramosa.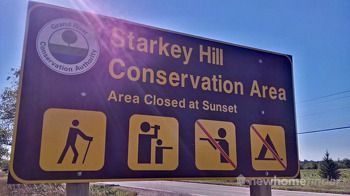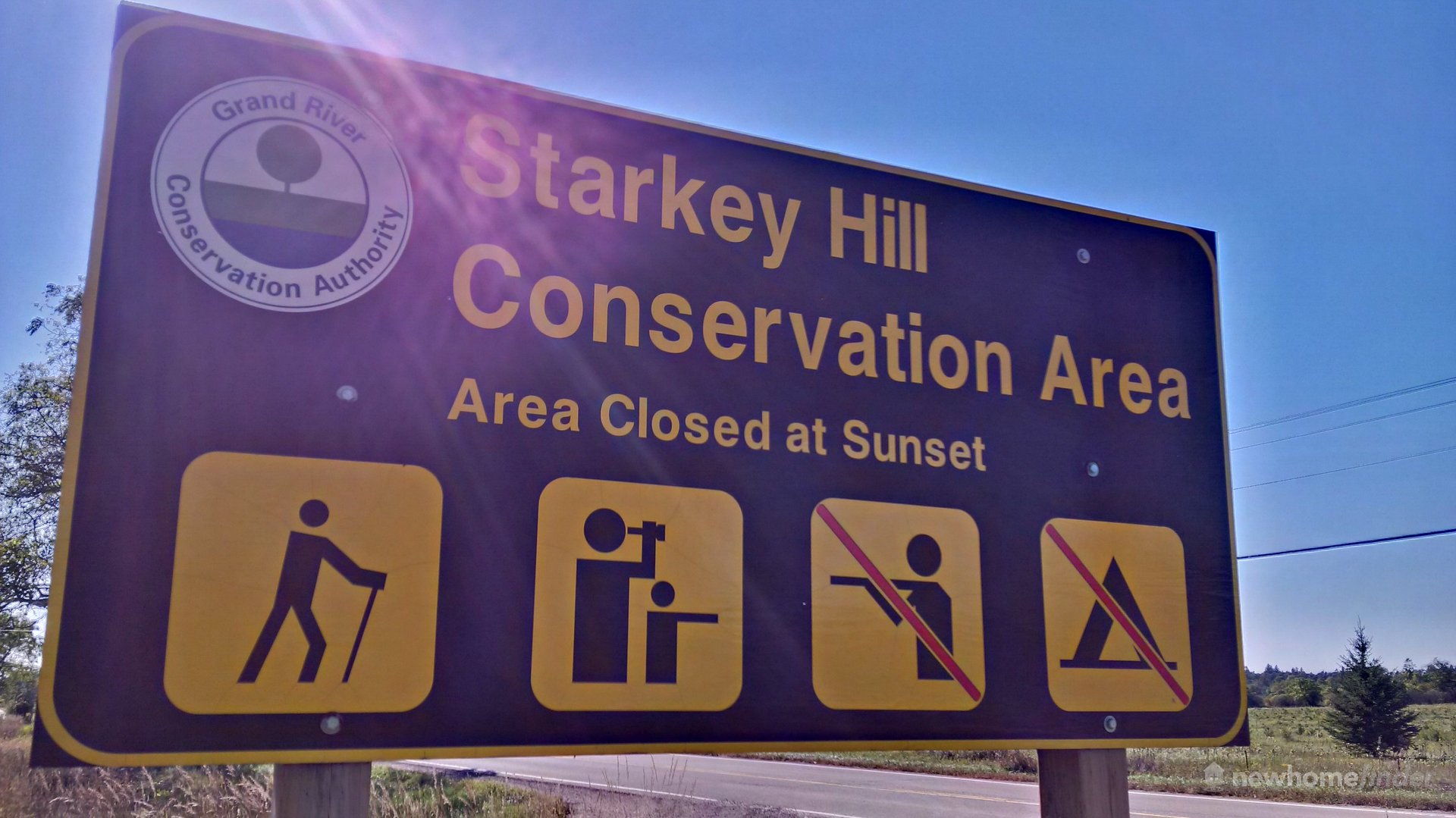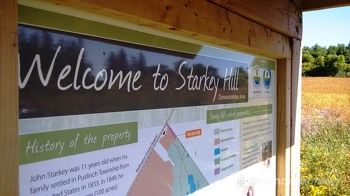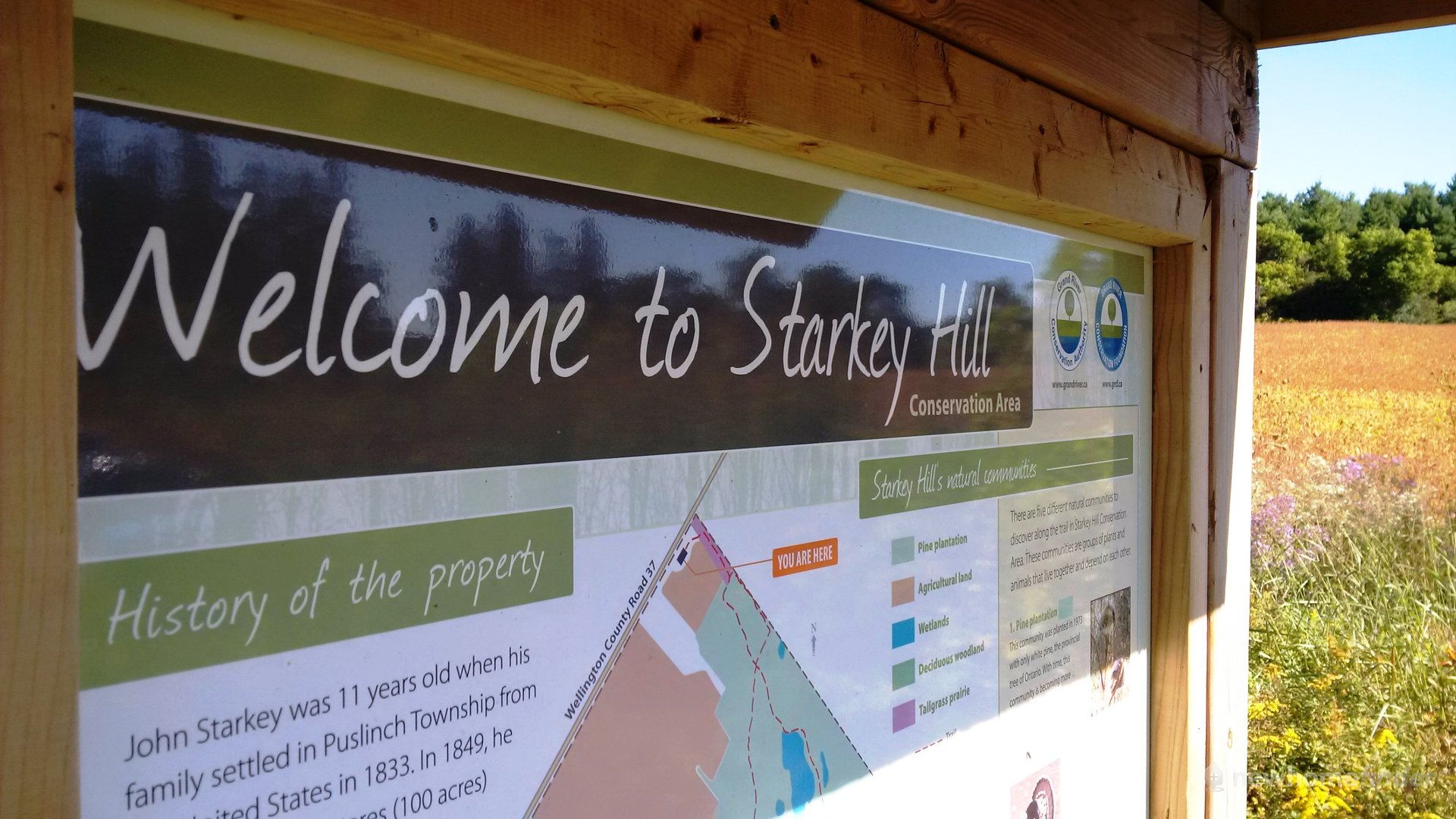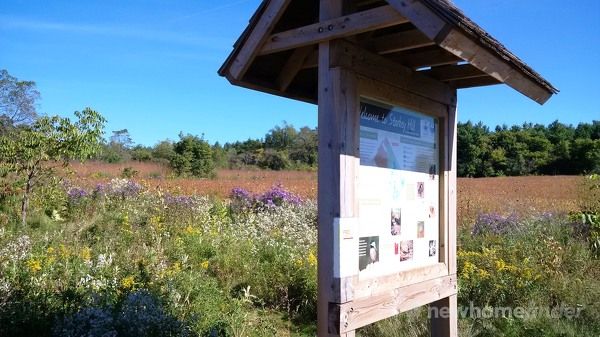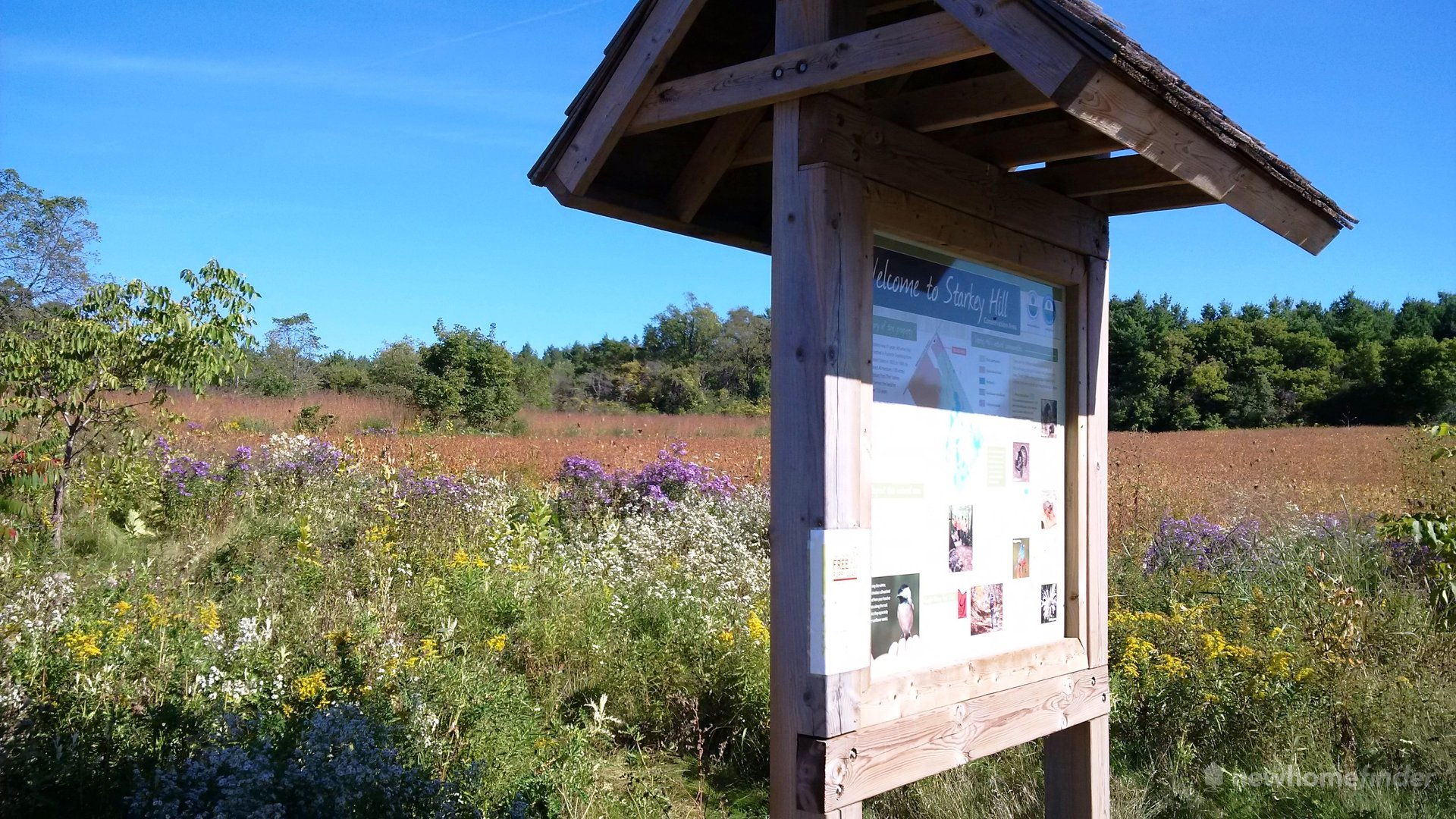 Starkey Hill
To get to Starkey Hill from Fusion Homes' Enclave at Pergola community, drive west on Clair Road until you reach Victoria Rd. Turn left and take Victoria Road until you reach Arkell Road. Turn right on Arkell Road and continue to take it past Watson Road. You will see the sign for Starkey Hill parking area on your right side. [ 7 minute total drive ]
If you enjoy biking and taking a walk with family, the Westminster Woods trail system is only minutes away from Enclave at Pergola.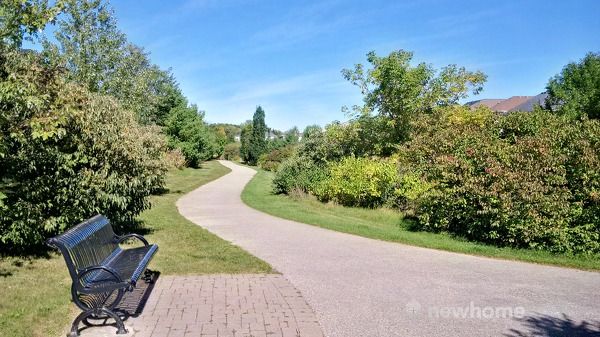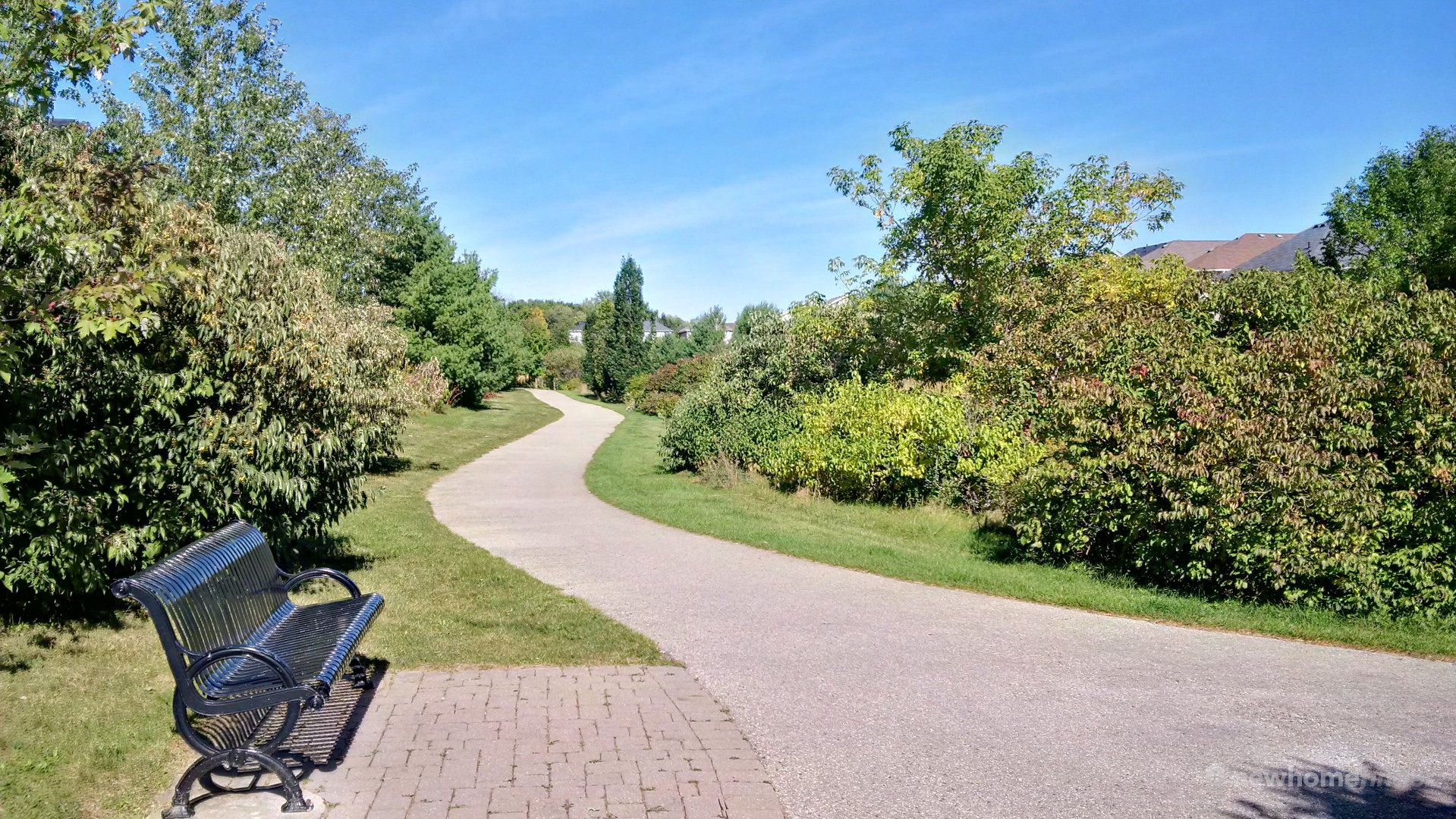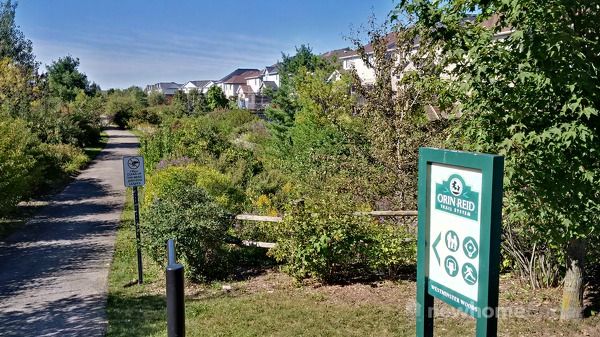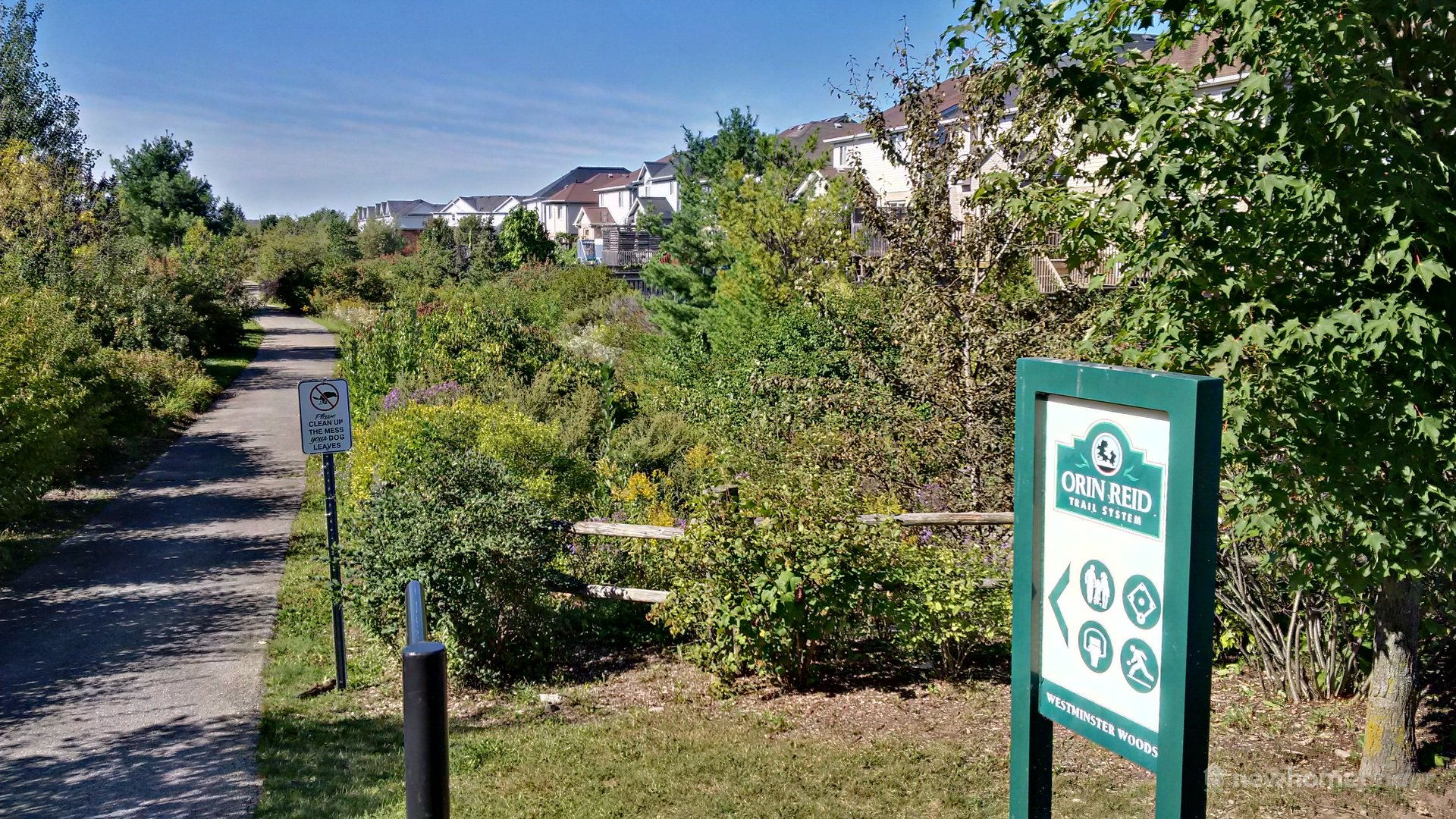 Westminster Woods trail system