TORONTO, ONTARIO
Minto Westside is a new condominium development located at Front and Bathurst in downtown Toronto, Ontario, Canada. This green development is committed to sustainability, efficiency and is a LEED® candidate. Located near Toronto's waterfront in the Entertainment District, it is in close proximity to the island airport and lake.
Minto Westside's striking design by the renowned Wallman Architects was influenced by the original warehouse district in the area and will add flare to Toronto's skyline. The building has two towers joined by a 9-storey podium. The East Tower is 18-storeys and the West Tower - the BSide - is 20-storeys.
Below we explore some of the leading amenities that Minto Westside offers buyers. The building and amenities are a value compared to other buildings in the neighbourhood. You will have security in the fact that Minto has a great reputation for quality having built over 80,000 homes in the past 60 years. If you are in the market it is worth learning more about this opportunity before it is sold out.
The Plunge Social - Pool Amenity
Minto Westside offers a selection of fine amenities which are not available in similarly-priced condominiums in this popular Toronto community. The Plunge Social amenity includes a rooftop pool where you will be able to do laps and exercise, or relax and enjoy a leisurely swim in your own private pool.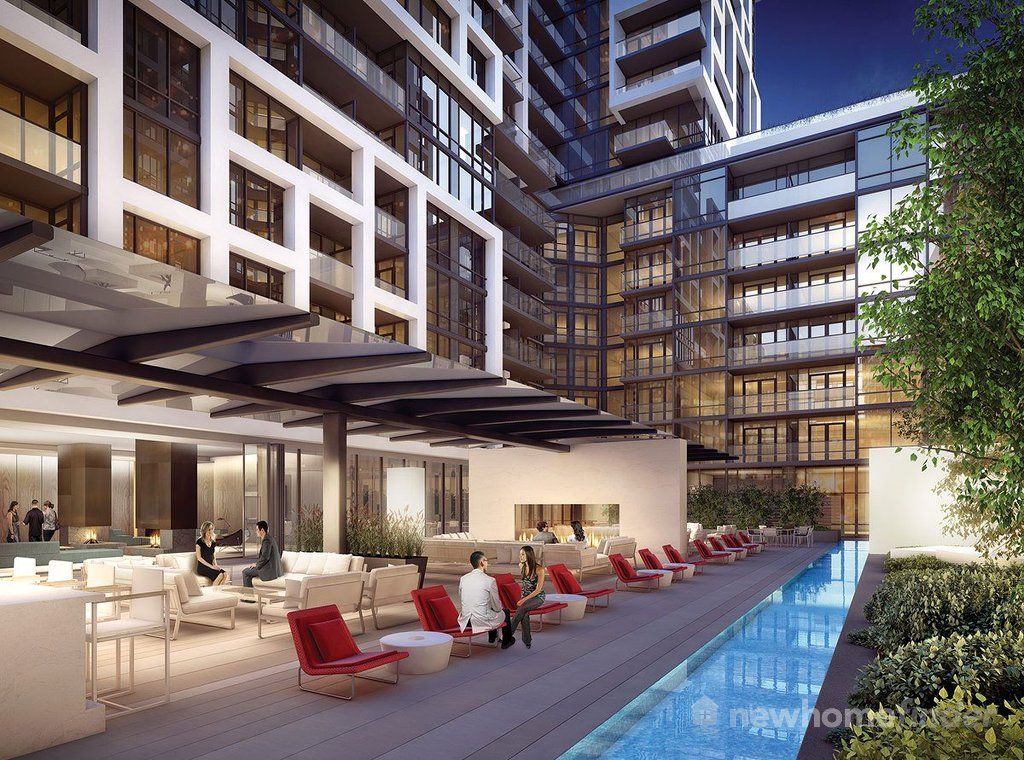 Beside the pool area is The W Courtyard where you will be able to read a book, socialize on your phone, play chess, board games, picnics or just simply chat with family and friends. It consists of a glass covered patio lounge as well as chairs.
Grocery Retail
Wow you're thinking. A grocery store? Having a flagship grocery retailer in the building will complete the package for most buyers. Imagine the attention your real estate will get from locals in the area as they have to travel to and from their building to yours. Imagine the convenience of stepping right into a grocery store without getting wet or snowed on, and simply bringing your bags up the elevator.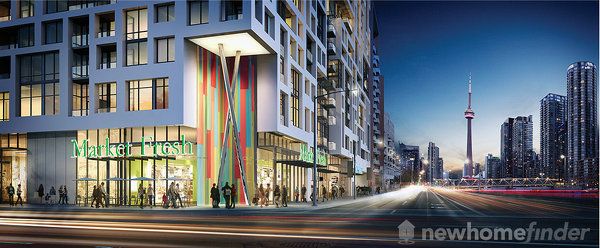 Lobby with Concierge
The Lobby is sleek with its huge windows and layered wall panels. Concierge is staffed providing you with a warm hello around the clock.
The Movement Haus - Gym
Minto Westside has fantastic gym facility called The Movement Haus. Here you will have access to TechnoGym fitness equipment paired with Benchmark Group's team of fitness professionals. OMNIA provides functional training possibilities that help with strength, endurance and coordination. Kinesis Stations challenge your bodies movements. From treadmills, cycling, weights and more, you will find it in this gym.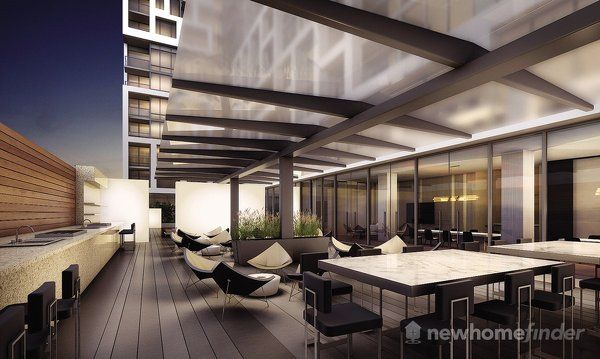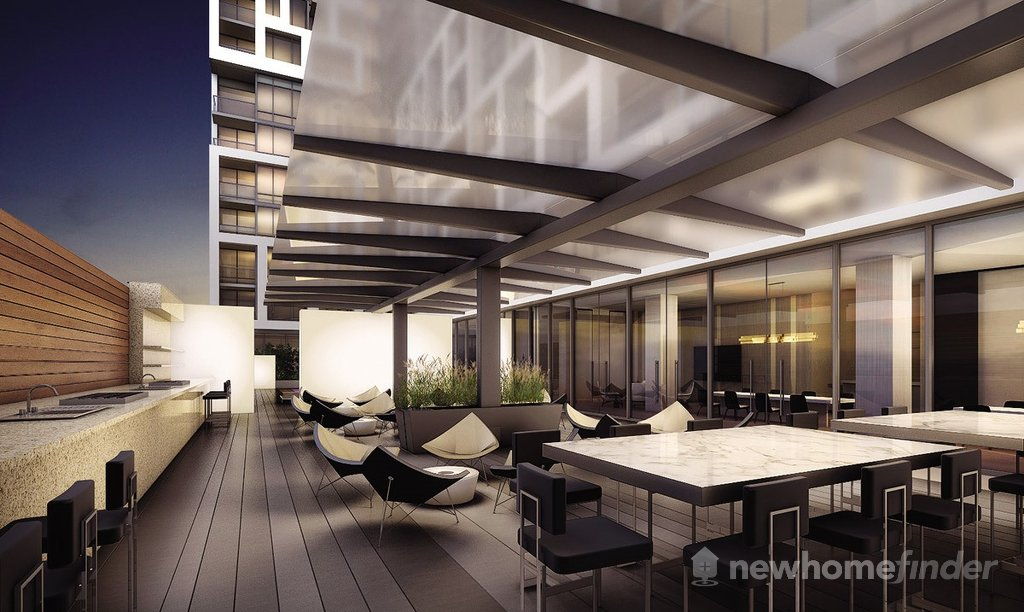 2nd Courtyard & YTZ Lounge
The Westside Club consist of The W2 Courtyard and the YTZ Lounge. Here you will find an additional private area to get outside, relax and sort life's events out. The W2 Courtyard features an outdoor fireplace, bar with sinks, and comfortable seating for guests.
Interested?
If you are interested in this condo by Minto you should look at comparables in the area. It will only draw you back to this building. Other buildings have less amenities and less desirable floor plans yet higher prices. There is significant rent potential in this area. If you are interested you should consider acting now before this building sells out.
Minto Westside

2014-11-10

Condos at Front and Bathurst!