GUELPH, ONTARIO
Chillico Run is a new home development by Fusion Homes on Guelph's west side and neighbours the Ellis Creek Wetland. Many of the lots at Chillico Run back on to this green space. The forest canopy here is tall, thick and healthy. Ellis Creek Park is located at 59 Westra Drive adjacent to Fusion Homes latest phase at Chillico Run and provides trail access to the Ellis Creek Wetland. Fusion Homes has completed the basic park development including grading, topsoil and sod and can be used for simple park activities until the final park facilities are installed by the city.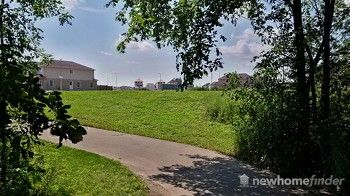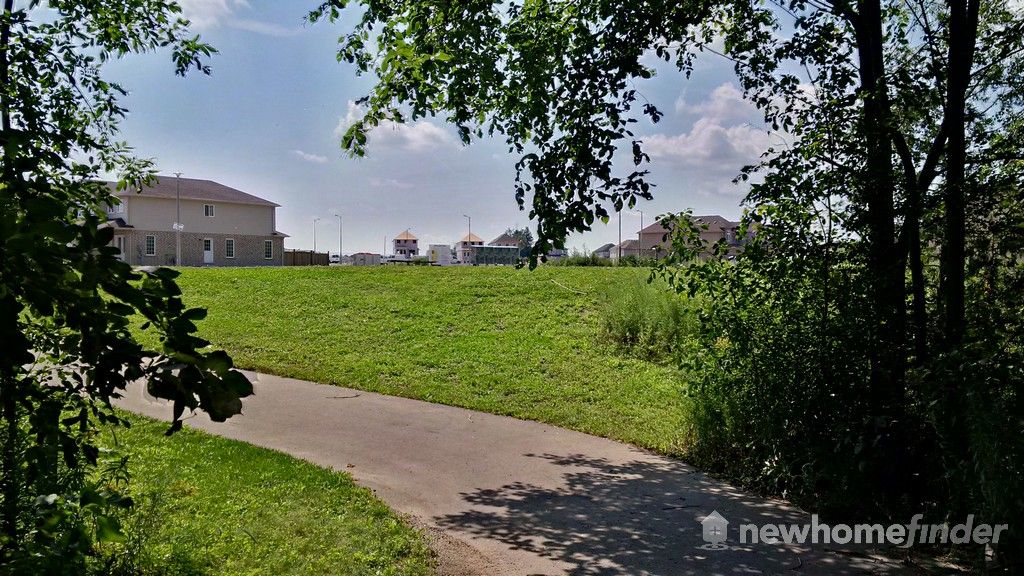 Chillico Run is located on Guelph's west side. Just minutes away you will find Costco, Zehrs, banks and LCBO. Costco also has a gas station at this location which is a big plus as prices are usually many cents less per litre.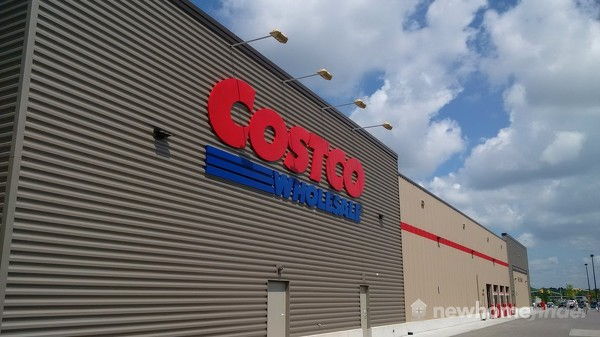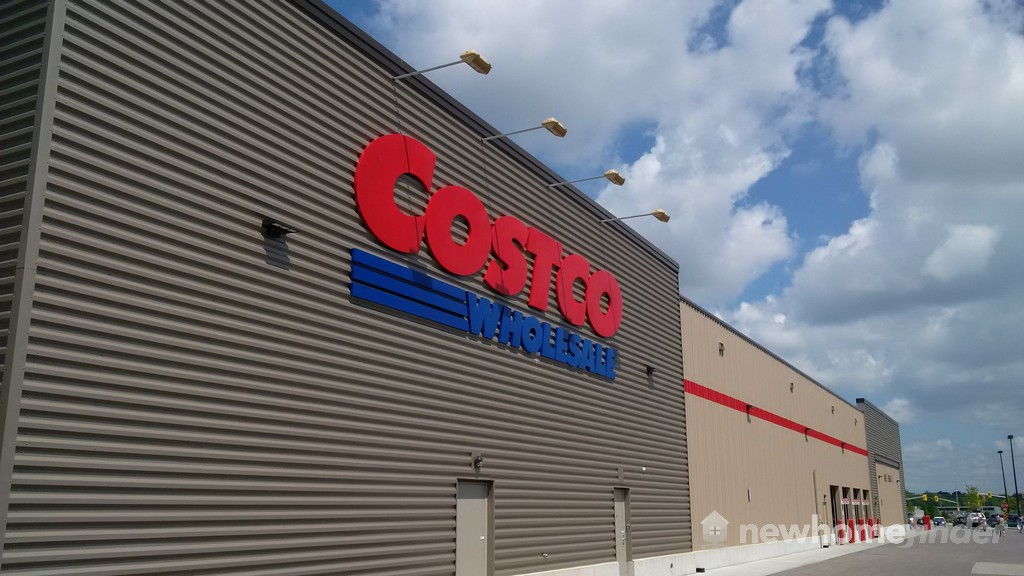 Guelph's West End Community Centre is right across from Costco and can be accessed from Imperial Road North. The West End Community Centre offers a hockey arena, pools, sauna, therapy pools, gym and a library.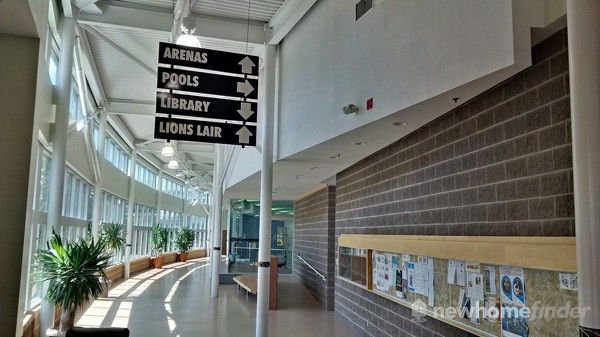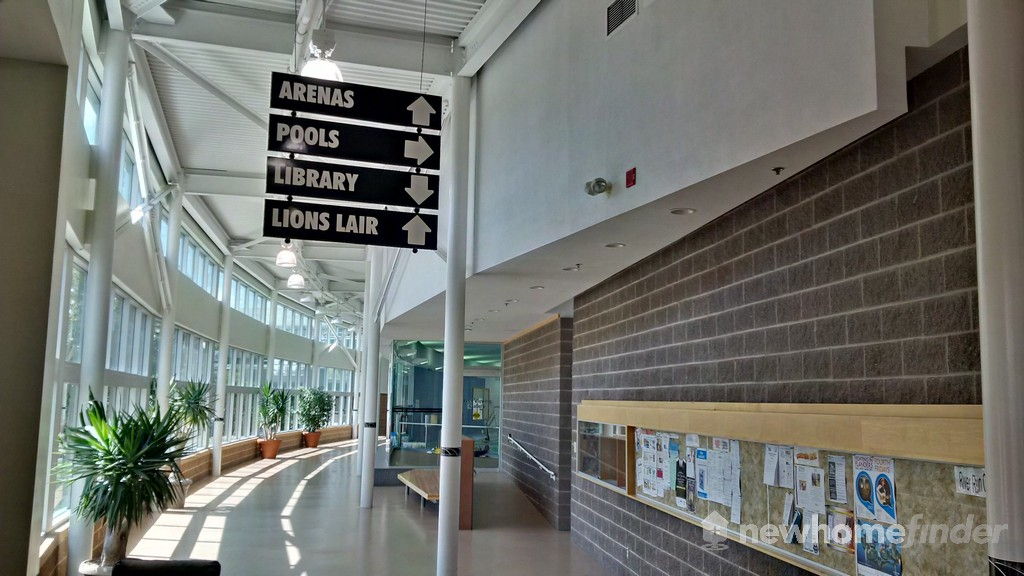 Mitchell Woods Public School is located at 670 Willow Road. The school is accessible by trail from Chillico Run, but requires a major crossing at Elmira Road. Enter the trail at Ellis Creek Park on Westra Drive and take it all the way through Mitchell Park before arriving at Elmira. On the other side of Elmira, there may be trails that connect to Earl Brimblecombe Park and Mitchell Woods Public School. At Earl Brimblecombe Park there are two baseball diamonds.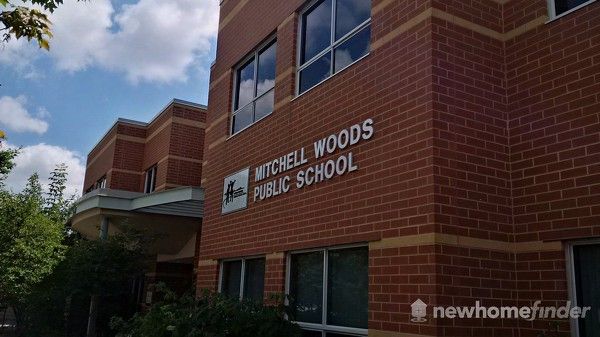 On Wellington Street you will find Silvercreek Park which has a number of Beach Volleyball courts, two large soccer fields and a baseball diamond. The park is adjacent to the Speed River which flows from Guelph Lake through downtown before arriving here. There are contiguous trails up the Speed River all the way to Guelph Lake.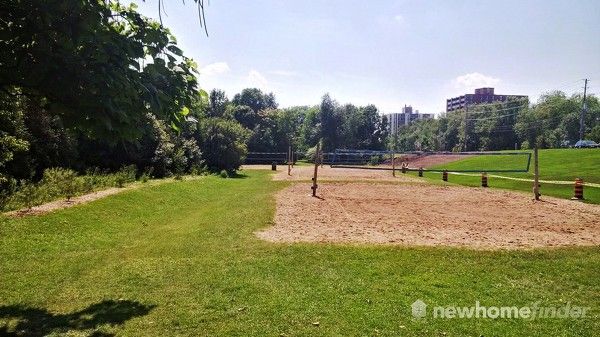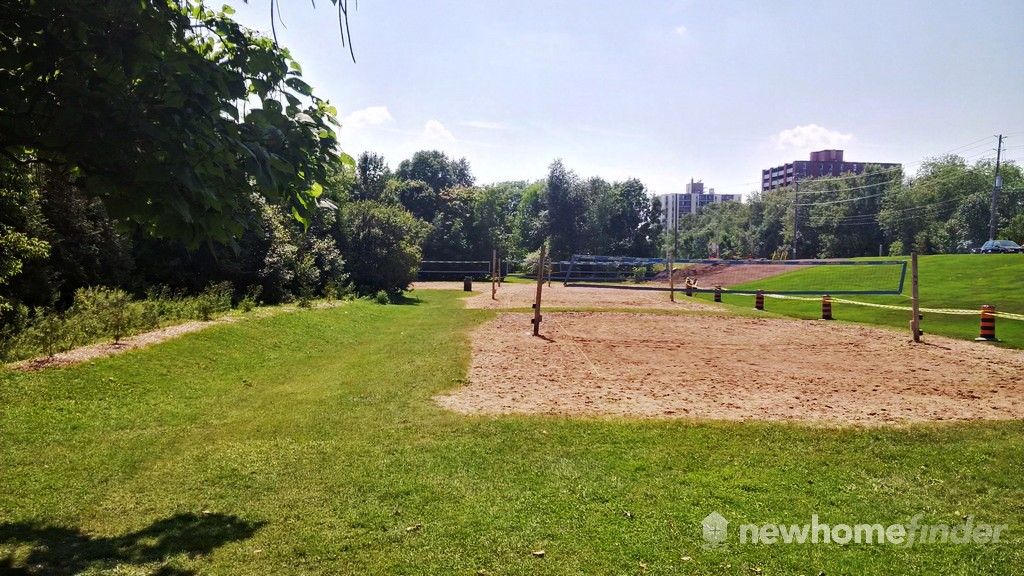 Stone Road Mall is located about ten minutes from Chillico Run via Highway 6. The mall offers 150 brand name stores and services as well as a food court.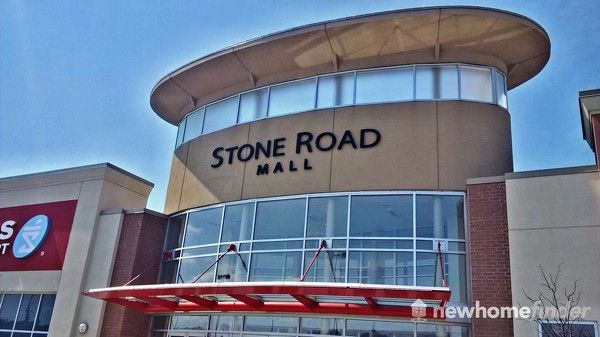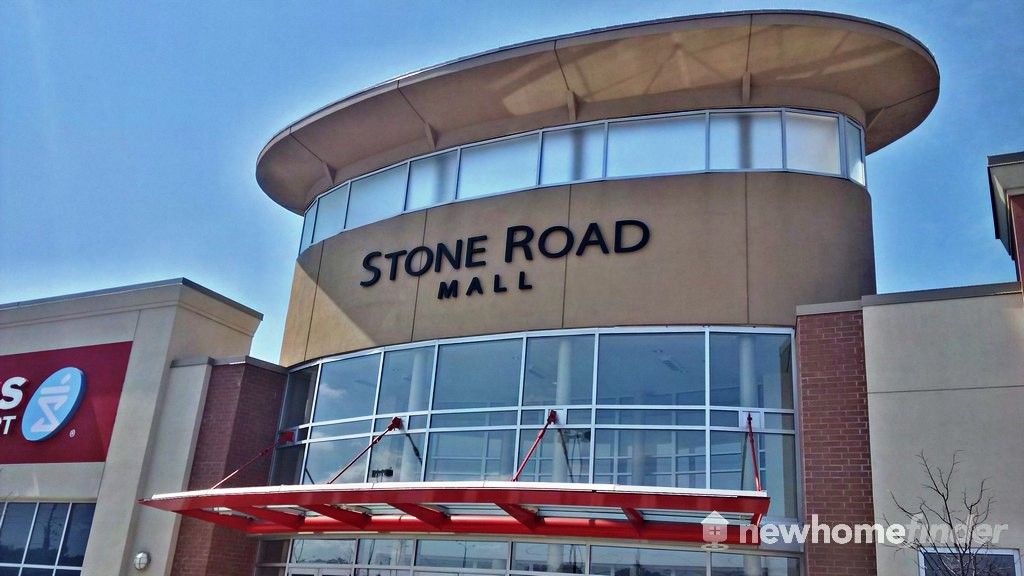 In March 2015 Fusion Homes released new townhomes and new 30' and 36' detached homes in this highly sought after community. The location is about a four minute drive from the Hanlon Parkway / Highway 6, and less than ten minutes from downtown which provides access to premium shopping, GO train to Toronto and much more. Fusion Homes is a six-time Tarion award winner. Their focus on after sales service is exemplary and they have never missed a closing date. The range of home designs here, ranging from 1,600 to 2,800 sq. ft., make Chillico Run a really good choice for many families looking to move up. Fusion Homes has a Chillico Run Presentation Centre at 35 Westra Drive that is open Saturday to Wednesday.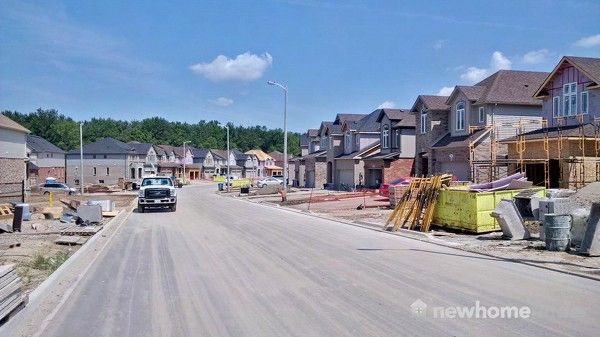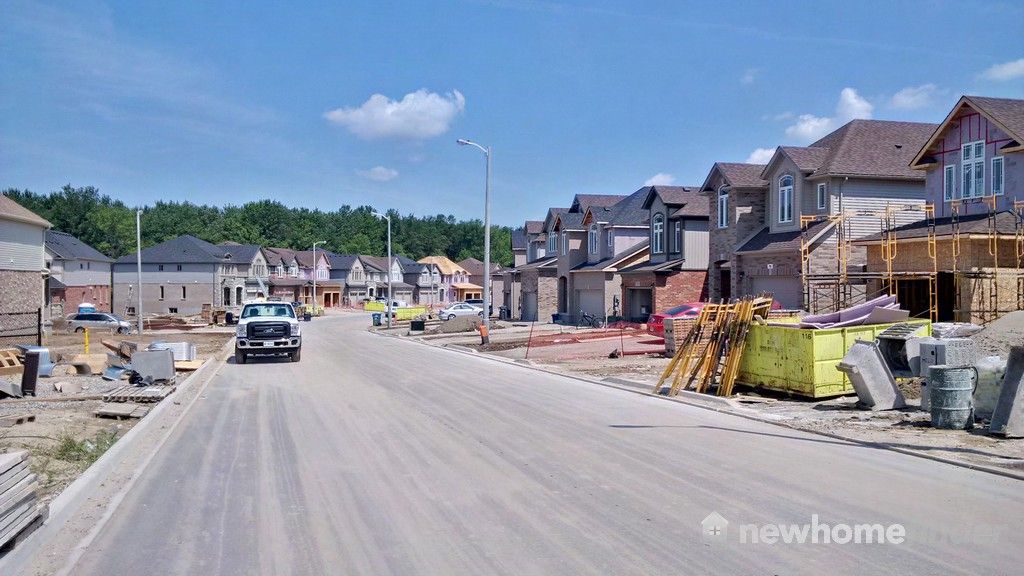 Chillico Run Sales Centre
| | M | T | W | T | F | S | S |
| --- | --- | --- | --- | --- | --- | --- | --- |
| | 2pm | 2pm | 2pm | - | - | 12pm | 12pm |
| | 7pm | 7pm | 7pm | - | - | 5pm | 5pm |
| | Open | Close |
| --- | --- | --- |
| | 2pm | 7pm |
| | 2pm | 7pm |
| | 2pm | 7pm |
| | - | - |
| | - | - |
| | 12pm | 5pm |
| | 12pm | 5pm |
Open today
Carlton II A Fly-thru

2015-06-01

A virtual tour of the Carlton II A floorplan which is a townhome in Chillico Run