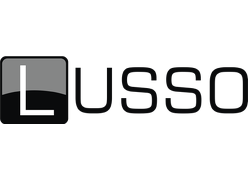 Lusso in Calgary
Lowrise condominium in Calgary
CALGARY, ALBERTA
Lusso is a low rise condominium development by Hearthstone Ltd. and is located in the Renfrew neighborhood in Calgary, Alberta, Canada. It is close to many amenities, most within walking distance.
New home model plans at Lusso by Hearthstone Ltd.:
Click on a model in the left column to load its floor plans and images in this box.